Couple Die After Car Rolls Into Lake Whilst They Had Sex
June 21, 2017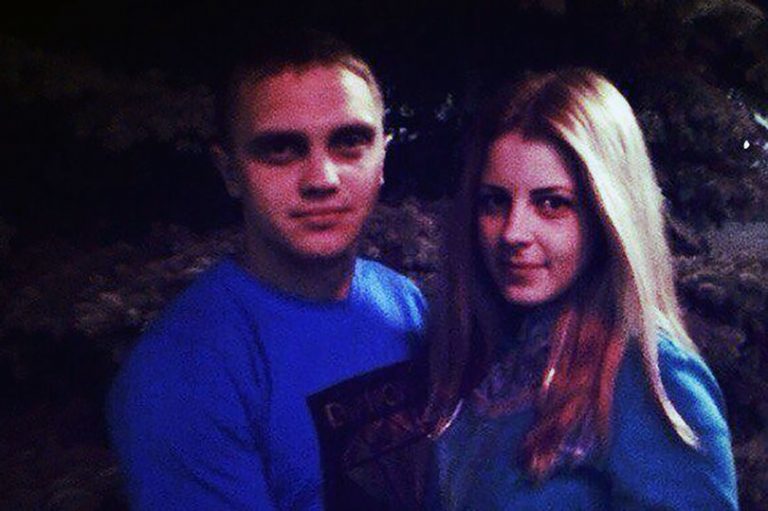 ---
In what could be a candidate for the most bizarre deaths of 2017, a young couple in Russia have died after their car rolled into a lake whilst they were having sex in the back seat.
The couple couldn't escape as they romped in the back of the vehicle and ended up drowning.
The couple, named as Evgeny Chernov and Yana Kryuchkova, took a trip to the lake in the Volograd region, but were reported missing by relatives when they failed to return.
"The car was lifted out of the lake and the bodies of the young people were found on the back seat," said Andrey Fedotov, an official of the Russian Investigative Committee.
Detectives say the couple were "making love on the back seat when the car was parked near the lake", according to local reports.
Apparently the couple had left the vehicle in neutral but their frantic movements jolted the Niva, causing it to move towards the edge of the lake.
"The lovers were shaking the car and it rolled down to the water," said a report by local news site Bloknot Volgograd.
"The young man and his girl failed to get out of the SUV in the water."
On social media, a friend said: "We will remember you!!! so young!
"Rest in peace… You are in our hearts forever…"
I would like to make a joke that they died doing something they enjoyed, but to be fair, there probably came a point that they stopped having sex and instead went 'oh shit'.
One Hell of a Session
Obviously our heartfelt condolences go out to the families. The circumstances of the deaths may be bizarre and arguably amusing, but we should never forget that these are real people who had real hopes and dreams which were snuffed out.
But my god, they must REALLY have been going at it. To move a car which was in neutral just by having sex? My word, that is insane. I actually can't even fathom it.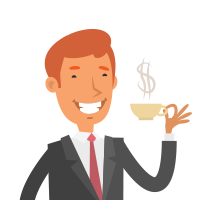 Latest posts by Martin Ward
(see all)
---