London couple filmed having sex at train station (video)
August 29, 2017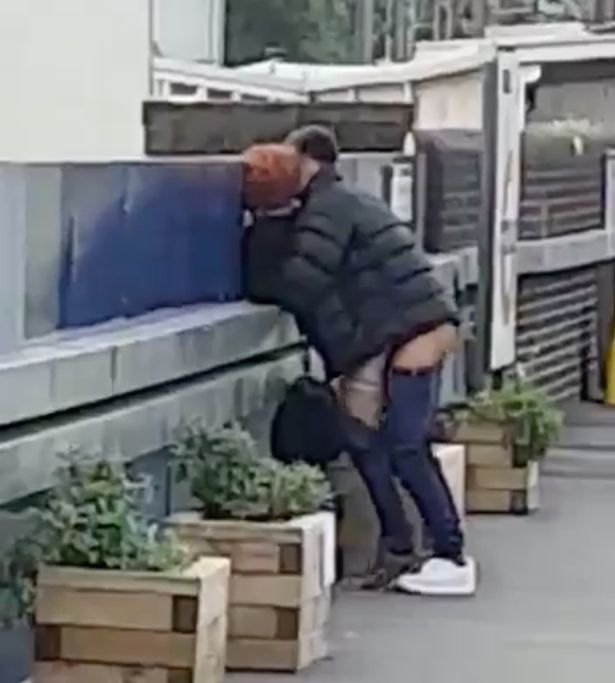 ---
This week saw crazy scenes in London where a brazen couple were filmed having at a train station, before casually catching the train as if nothing had happened.
The extraordinary footage was taken at Hackney Downs and was then uploaded to Twitter where the reaction was one of complete shock.
In clear daylight, the amorous pair have their clothes pulled down whilst they go at it for 90 seconds before stopping.
As they sorted their clothes out the red-haired woman appears to look at the person who filmed her and gives him an exasperated look, seemingly aware that she has been recorded.
Later they were seen holding hands as they walked down the platform before embarking onto the train with the other travellers.
Hackney Downs is a different place uno 😭😭😭😭😭 how's a man clarting this ting at a train station pic.twitter.com/rhwtilsiRF

— eren (@ErenLDN) August 26, 2017
The explicit scenes were filmed by a passenger who posted the video on Twitter and said: "Hackney Downs is a different place uno, how's a man clarting this ting at a train station."
I think in English that mean London has changed and that someone was having sex with his girlfriend.
The footage was posted onto social media on Saturday and quickly went viral after being shared by almost 2,000 Twitter users.
Complete Stupidity
I have to say, this is one of the most stupid videos I have seen in a while. Yes, we have all seen public sex videos, but they usually take place at night when idiots think no-one is about. They are often fuelled by alcohol or drugs, and the participants become 'stars' of social media.
This one is different. It is in the middle of the day in a place where people go. I would say that they wanted to be caught, but the woman's reaction to being filmed seems to imply she thinks that she should have been granted some privacy. WTF? They were screwing at a train station over some railings.
Well, irrespective of whether they wanted attention or not, they have certainly got it, and we will happily give them some more.
It would be rude not to!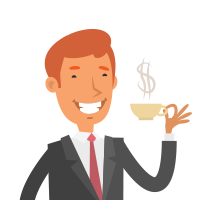 Latest posts by Martin Ward
(see all)
---