Couple Sought Over Train Sex in Front of Kids!
July 30, 2015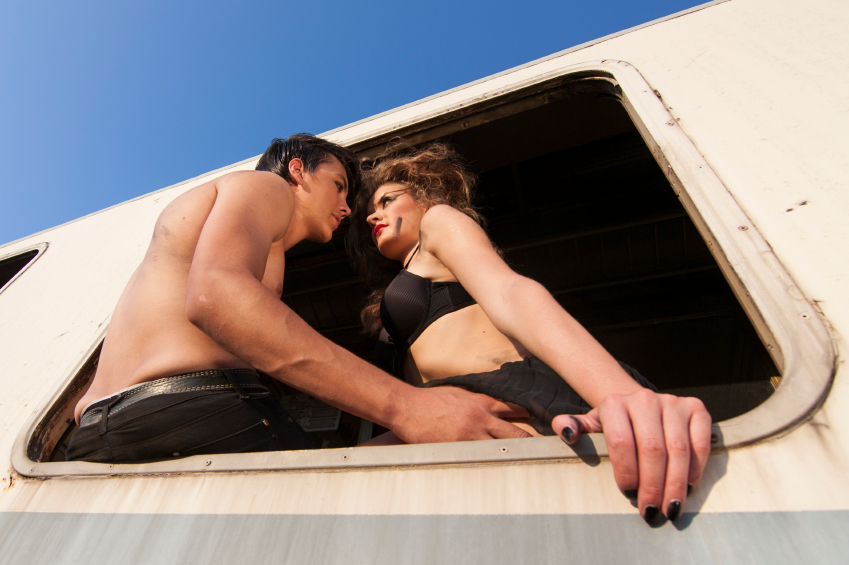 ---
A couple on an Essex train are in a lot of trouble amid claims that they engaged in 'sexual activity' in front of children.
Police are appealing for the man and woman to come forward after the incident which took place on Sunday June 7th.
Sergeant Alan King said: "We received a report of inappropriate sexual behaviour on the 9.20pm London Liverpool Street to Clacton-on-Sea train. The behaviour allegedly started at Liverpool Street and continued until the train arrived at Chelmsford. There were a number of young children in the carriage at the time, who were moved away by their parents due to the behaviour."
Sgt King added: "I would appeal directly to the man and woman in the CCTV images to make contact with BTP so we can speak to them about this matter. We would also ask anyone who recognises them to get in touch. We are also appealing for anyone who witnessed the incident and has not yet come forward to do so.
"We take all reports of inappropriate sexual behaviour very seriously. Trains are shared public spaces and all passengers must behave in a way that shows consideration and respect to those around them. The public can report incidents on train and at stations, discreetly, by texting 61016."
A Bad Move
It seems that whatever was going on (the exact nature of the offence hasn't been released, and mark my words, I have certainly been looking round for information on it) it was so bad that children had to be moved out of the way of the pair. It doesn't sound very good at all.
There are times and places to get off with each other, and this wasn't one of them. You don't even need to make it all the way home. Get off the train and I'm sure there is some dark alley where no-one will disturb you Getting a tug in front of horrified families is a great way A) get yourself a criminal record and B) get national and international attention and C) get a clip in the mouth from an annoyed father.
Some people really don't have the brains they were born with!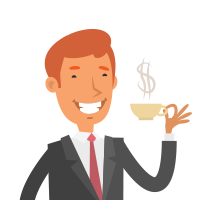 Latest posts by Martin Ward
(see all)
---