The Craziest Dildos On The Market!
April 2, 2014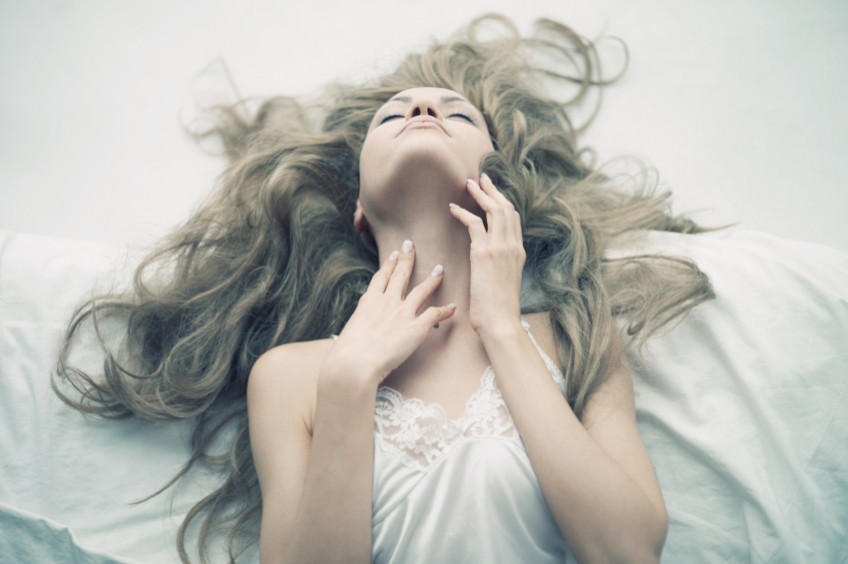 ---
What do sex toys and the English escorts have in common? No matter what you like, you're almost guaranteed to find one that will tick all the right boxes. As people are able to browse and order discreetly online, it opens the doors to a whole range of toys that we didn't know even existed. Over the years there's been some odd toys on the marker, but we recently stumbled upon some of the most terrifying dildos imaginable. For those who want to offend or scar your partner for life, order one of these bad boys…
1) The Zombie
Everyone loves a good zombie movie, right? But how many of us get off on the thought of having a zombie inside us? Well for those who do, there's a toy just for you. Coming to us courtesy of Fleshlight.com, it comes with a premium five colour paint job for added realism. The amount of attention that's been put into it is incredible – you can see the skin rotting away to show the muscle underneath. Feeling horny yet?
2) The Dragon
If you find yourself wondering what it would be like to have sex with a dragon, here's a dildo for you! This is one of the most popular products at bad-dragon.com and subsequently it is highly customisable and can be built to order. For $150 you can buy the standard model which (as you can imagine) is pretty big, but has the added bonus of being able to eject lubricant to simulate a dragon's orgasm. Worth every penny…
3) The Tentacle
This is another bad-dragon.com product and is described on the website as a creature with "soft, forgiving flesh, unlimited dexterity and the insatiable need to fill the holds of any creature that comes near". This toy was designed for those who enjoy the tentacle-type porn that has become increasingly popular in Japan. If you happen to be one of them, for $70 you can recreate those scenes with your partner (if she'll let you near her with one of these, that is).
4) The Dog
At first glance, they look like artistic and quirky sex toys. Then you remember that the sole purpose of these toys is to allow people to get as close to bestiality as legally and ethically possible. We've been reassure by the creators that these are the "highest quality, most realistic animal dildos available" – they even come with pumps to swell up the plastic until it gets stuck inside. A for effort, but seriously?
5) The Whale
Keeping with the bestiality theme, we bring you The Whale. It's an anatomically correct whale penis that is 14 inches long. The creators insist that this is for novelty use only – what better way to say I love you than to give your partner a novelty whale dildo? While you're on the TSX Toys website, you can browse through all the other bestiality items they stock such as; horse and wolf dildos.
6) The Obama
Are you an obsessive Obama merchandise collector? Do you or your partner get off on the idea of getting frisky with the head of state? If you're answer is yes, don't miss out on the instant classic that can be yours for £30. Bargain!
7) The Christ
Do you love Jesus? Does your partner want a religious experience? If so, you could always get her a Jackhammer Jesus. It's a dildo that has Jesus crucified to it…so you can use it to get closer to God. With the tagline; "Jesus was a carpenter, now he's the powertool" – what is not to love?! For those hailing from different faiths, you've not been forgotten. There are also Buddha and Shiva products available. They even have a Baby Jesus Butt Plug. Seriously.
8) The Platinum Eternity
If you want to impress, or just blow a serious amount of money, then order yourself one of these. These vibrators are made from platinum and covered in 28 diamonds, providing 360 degrees of bling! At an outrageous cost of $3,250, this might just be the world's most expensive vibrator. It's elegant, quiet, and discreet and comes with a 3 year guarantee – it's bound to please even the greediest of gold-diggers.
9) The Dracula
Is your partner on the Team Edward side of the fence? Then the Dracula dildo will fulfil her every desire…that is, if she desires the penis of a cold, centuries old imaginary lover. The product page even recommends that we "toss it in the fridge for that authentic experience." This unique toy can be yours for £50, and if you throw in an extra £20 you get a vampire porno too. As the tagline says, there is "Nothing like some good old fashioned vampire sucking and fucking."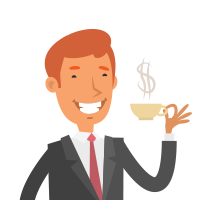 Latest posts by Martin Ward
(see all)
---