Did David Cameron Stick his Dick in a Pig?
September 22, 2015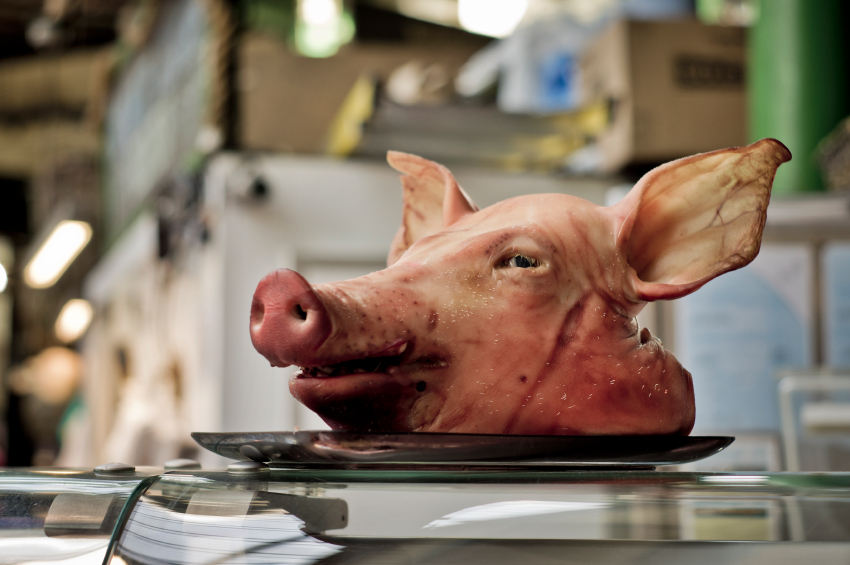 ---
Friends of Prime Minister David Cameron have been forced to deny allegations that he stuck is penis in a dead pig's mouth as part of a bizarre initiation ceremony when he was a student some years ago.
The rather messed up (and hilarious) allegations were made by Lord Ashcroft, a billionaire donor to the Tory party who it is alleged is pissed off that he didn't get a senior job in government in 2010, which he claimed he was promised if the Conservatives won the election.
The peer, who is releasing an explosive new book, says that Cameron was part of a dope smoking group whilst he studied at the elite university.
However, things take a turn for the even more strange when the book claims that Mr Cameron "inserted a private part of his anatomy into the animal's mouth" as a way of getting into an exclusive dining club.
Well, needless to say, this has caused hilarity nationwide. It is also no surprise that Downing Street have said that they will not "dignify" the book "with any comment".
However, Mr Cameron's friends have dismissed the allegations of Lord Ashcroft as "total crap".
Mr Cameron's official spokesman said: "I am not going to dignify this book with any comment. The author has set out his reason for writing it."
A String of Allegations
In his biography of the PM, Lord Ashcroft says that Mr Cameron knew about his non-dom tax status in 2009. The PM has always said that he only heard about it in 2010 when it was made public.
The spat between Ashcroft and Cameron goes back to when he was denied a significant job in 2010. It is claimed that Mr Cameron told Ashcroft that Deputy PM and Liberal leader Nick Clegg blocked his appointment, a claim Mr Clegg strenuously denies.
Clegg said: "I'm now used to Conservatives – they certainly did it for five years – using me as an alibi for awkward decisions that they had to face within their own party and I'm certain they fell into that category."
All very interesting, but what we want to know is, did David Cameron stick his dick into the mouth of a dead pig? If he did, that has to be one of the most messed up things I have heard in a while.
Obviously I wasn't there so have no idea, but it strikes me that either Lord Ashcroft is telling the truth, or he is the most f*cked up guy I have seen in a while. Who actually thinks up sticking their penis in a pig, even if is a lie to piss someone off? The mind boggles.
Either way, one suspects that these two aren't going to be going round each others houses for Sunday dinner for a while!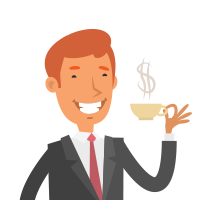 Latest posts by Martin Ward
(see all)
---