The Dirty Sex We All Want
August 1, 2016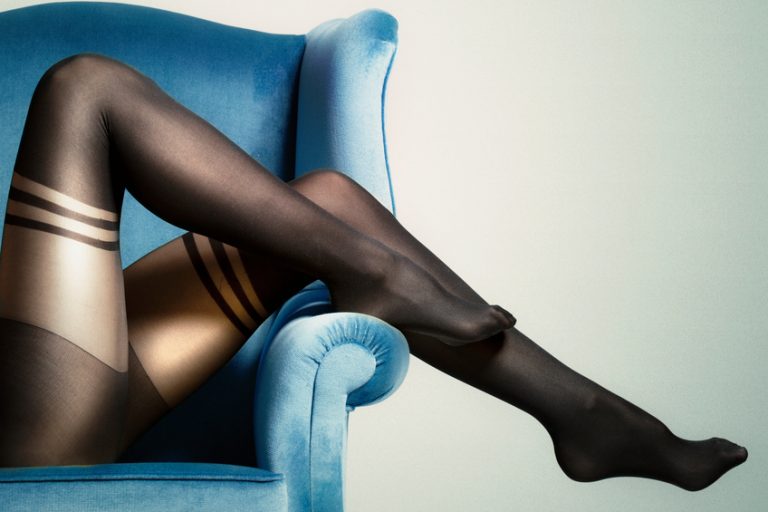 ---
There is nothing quite as thrilling as trying something new in the bedroom and discovering that you love it. When you do, you want to try it over and over again. You want it all of the time so that you can unleash the other side of you and have your fun. Dirty sex is the best kind of sex because it is so taboo and naughty that you get a real thrill from it.
For a lot of people, there are a few kinky and dirty sex tricks that we really want to try out, but don't always have the confidence to. We might need you to start the conversation first, and if you do, you'll find that we have a few dirty sex things that we want to explore.
Dirty talk
When you are right there in the middle of sex, how turned on do you get when your partner immediately starts to moan and calling out your name… telling you how amazing you are in bed and that your cock feels so good inside of them? Dirty talk is a great thing to hear during sex, and can really help to spur you on and get you closer to orgasm.
Believe it or not, it is really easy easy to explore dirty sex talk. All you have to do is get descriptive. Tell your partner exactly what it is that you love and what makes you feel good. Things like "I love it when you swirl your tongue around my cock" with an encouraging "mmm just like that" when they do it can go a long way.
You can even say to them "I love the way you moan when I kiss your neck". You don't actually have to get explicit, but it can definitely help you with the picture that you are trying to paint, and it makes it very clear to them what you want.
Using sex toys
If your partner has a sex toy, the best thing that you can do is stop ignoring it. A lot of people feel challenged by their partner's sex toy, but it can be your greatest ally in the bedroom if you just learn how to use it properly.
Vibrators are excellent to use in the bedroom. Start by giving her a slow and sensual massage, and as you are working your hands all over her body, teasing her, bring out the vibrator. Turn it on and use it in combination with your hands to explore.
Trail it gently over every inch of her body to see what makes her squirm. Make her beg for you to put it inside of her and, when you do, use your free hand and mouth to either lick her clit or suck on her tits. It will make her feel totally amazing.
Let us be bad
We all like to be a little bit naughty sometimes. It might simply be that we try to slow you down during sex to make it last longer, grinning as we do. We might even try to stay on top for as long as possible.
When we misbehave like this, it is because we want to be bad. Being bad gives us a kinky thrill, especially when we are having really hot and dirty sex. If we have pinned you to the bed and are on top, riding you, let us do it. If you are used to being in control, try to give it up just this once.
You'll find that it feels absolutely amazing, especially if you encourage your partner. Try combining their bad behaviour with dirty talk. Phrases like "bad girl" can be a huge turn on to hear, and will make us want to tease you even more.
Light punishment
You can also take the bad girl routine a little bit further, as sometimes we want you to take control. This means that you can pin us to the bed and fuck us, or you could try a little bit of tie and tease. Really, we want punishing for our bad behaviour.
Tie and tease is an excellent way to get into BDSM. It is one of the lightest things that you can do, and yet it still feels incredibly kinky and gives you some really dirty sex. You can tie your partner up and simply kiss your way all over their body.
It is even better if you combine it with edging. Get them as close to orgasm as you can and then back off. Let them come down from the high and start all over again. In no time at all they will be begging for you to either let them cum or give them your cock. When you think they are really ready, give them what they want for some incredible sex.
Risky dirty sex
The chances of getting caught during hot and steamy sex can really make things much more exciting for you, which is why enjoy a little bit of risky dirty sex is a good idea. It might be that you are both happy to go out into the world, find a spot, and fuck, but you can actually get your thrills without leaving home.
If you have a back garden, taken advantage of it. Fuck outside, where anyone might discover you. Want to stay inside? Open the windows. You'll need to both stay quiet in order to make sure those walking by don't hear the moans and groans. Trying to stay quiet will be a huge turn on for you both.
Are you a fan of dirty sex, or do you like to play it safe? Whether you are a dominatrix, a fan of vanilla, or somewhere in between exploring your limits, we want to hear from you. Put your thoughts in the comment box below and tell us what kinky things you enjoy. Latest posts by Lara Mills
(see all)
---