Doggers in Wales Terrifying Social Workers!
November 14, 2016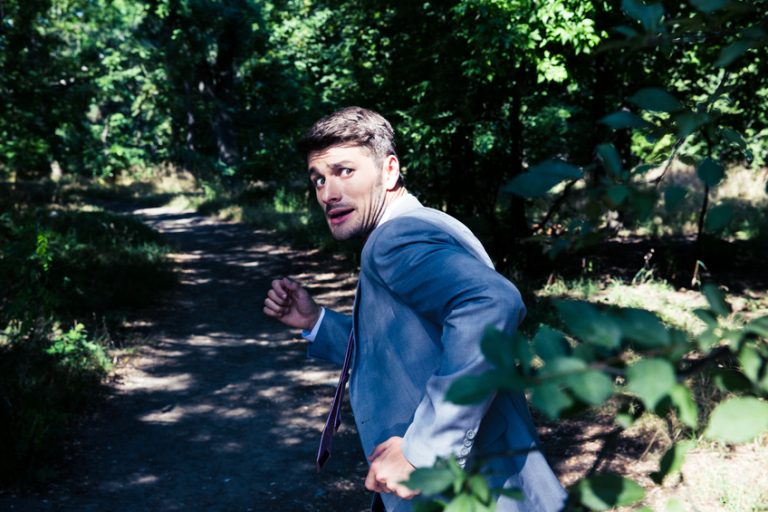 ---
I have never really had a problem with dogging. It is not something I have ever engaged in, and I can't see myself starting. Still, if people aren't hurting anyone else, then where is the harm? However, as it is done in public areas, there often a chance that this kind of fun can go rather wrong.
Social workers in Talbot Green, Wales, are apparently terrified after doggers in the area have taken to mistaking them as other people interested in sex, as they approach Graig House children's home. This is due to a nearby lay-by being a popular dogging spot.
'Potentially Dangerous'
Councillor Paul Baccara, who represents the Talbot Green ward, said the site was potentially dangerous, and money was being made available to make the area less appealing for the dogging community.
Trees have been cut back, and CCTV installed to try and end the practice in the area.
He wrote: "At this location we have problems with fly-tipping, 'dogging', and 'trolling.'
"Dogging is a practice of some heterosexual couples who meet up with strangers, other couples or single men, in their cars and seem to enjoy being watched.
"Trolling is similar where certain gay and bisexual single men meet each other for casual liaisons in vehicles or in the shrubbery.
"This location is even advertised on the internet for such meetings.
"Normally I would turn a blind eye to these practices by adults who are not actually hurting anyone else but we have an added problem.
"In this lay-by is also the entrance and exit up the mountain to Graig House. This is a facility used by RCT social services for children in care.
"Members of staff have already had strange men knocking on their car door windows as they arrive or leave work.
"I have already worked with the Terrence Higgins Trust and the police who handed out leaflets about what is going on there.
"Numbers dropped for a short period but they have returned to the same, if not larger, level.
"We can not allow this to continue whilst there is even the slightest risk to children in our care."
A spokeswoman for Rhondda Cynon Taf council said: "Rhondda Cynon Taf council and its partners are aware of this issue and are introducing a number of measures to protect the public and, especially, the social workers and their clients who access facilities from this location.
"This includes removing foliage and trees to reduce the isolation of the location, patrols, and the imminent installation of CCTV."
Talbot Green local neighbourhood policing team sergeant Darryl Phillips had this to say
"We continue to work closely with Rhondda Cynon Taf council and as a result they have now cut back the hedges and shrubbery in the area, which we hope will help alleviate the problem.
Other Options
I think this is the issue. If you are doing it away from the general public, then where is the issue? If you are scaring the living crap out of social workers, or maybe even mistaking vulnerable kids for doggers, then you have a problem. Therefore, it is probably a good thing that they are getting rid of the location. Nothing to do with morality, just common sense.
But fear not Talbot Green doggers. There are plenty of other dogging locations in that wonderful country. And if you can't find one, check out the escorts on our website. You will be sure to get some great time and companionship.
Every cloud has a silver lining, eh?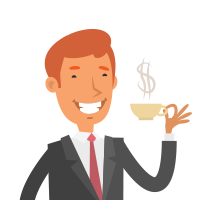 Latest posts by Martin Ward
(see all)
---