Emotion Cheating is Worse than a Sexual Affair for Women!
February 18, 2014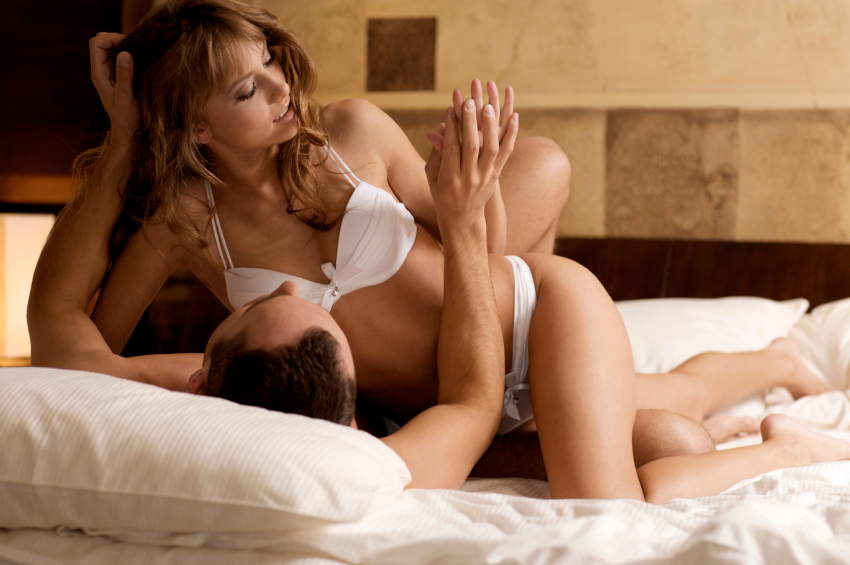 ---
It is a conversation I have had on a number of occasions with my Mrs. What kind of cheating could I get away with? It usually is a case of would she prefer me to see an escort, or someone I know? The answer is always a resounding yes for the escort, as there would be no emotional attachment there (though that isn't giving me a free pass, I would still get hit with a frying pan I think)
Interesting Results
Consequently I found the results of a recent survey quite interesting.
Victoria Milan ( a dating site for people seeking affairs) conducted a survey of 5,000 of their members to find out their attitudes about cheating. In particular, how they felt about sexual affairs versus emotional affairs.
The results were as follows:
1) 72 percent of men said sexual affairs were worse than emotional affairs.
2) 69 percent of women said emotional affairs were worse than sexual affairs.
3) 76 percent of women would forgive their partner for a strictly sexual affair
4) Only 35 percent of men would forgive their partner for a strictly sexual affair.
5) 80 percent of men said they would forgive an emotional affair.
6) Only 30 percent of women would forgive an emotional affair.
What stands out is that men have a very different view on cheating. Men seem to be more concerned about the physical action. Women on the other hand are more worried about the emotions involved.
No Moral High Ground
As a guy I know that if we liked someone, but kept things on an emotional level, we would feel like we have taken the moral high ground. In fact, only 30% of women would forgive us, even if there was no sex involved. I find it amazing!
Maybe this is one of the reason that many guys in relationships are happy to visit escorts? They know that even if their ladies find out, they are likely to be more accepting of his infidelity. Maybe that is a question for a London escort? Meeting so many gentleman from different walks of life, their opinion would be pretty valuable.
In the end, despite women getting more equality in society, men and women are still very different!
I like that!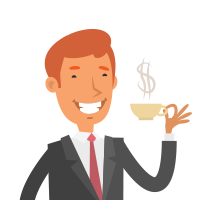 Latest posts by Martin Ward
(see all)
---