England Out of The World Cup, Almost!
June 20, 2014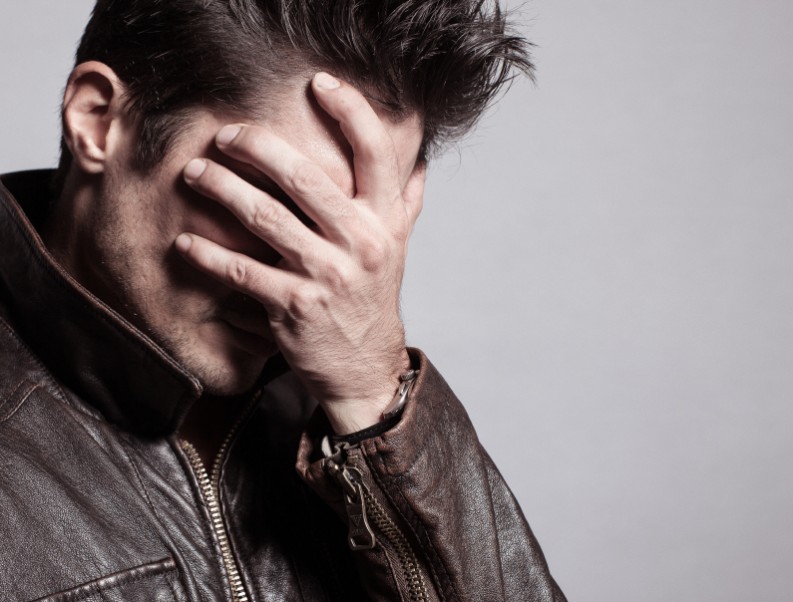 ---
It was a night of heartbreak for England, as two Luis Suarez strikes condemned them to their second defeat in two games, and in all likelihood knocked them out of the tournament.
This is the first time that England have ever lost their first two games in a world cup, and they face going out in the group phases for the first time since 1958.
The Uruguayan fans were celebrating long into the night, whilst England fans either drank so much they would be struggling to go to work today, or, as I did, went to bed without watching the thrill-fest that was the 0-0 draw between Greece and Japan.
Expectations Not Met
It seems a bit too early to start the inquest as to what went wrong. The more optimistic ones will point out that if Italy beat Costa Rica and Uruguay, then England beat Costa Rica, England will likely qualify.
What can't be argued however is that England have certainly not lived up to the expectations of many. The classy young players which have emerged over the last year made many think England would get out of the group, even if it was by the skin of their teeth.
It needs to be remembered though, that England have been very close to winning both games. Not picking on Wayne Rooney, but if he scores the one where he hit it outside the near post against Italy, or the shot at the start of the second half against Uruguay which went too near the keeper then England are likely to have at least two points, and probably more. Games are won and lost on such moments. You take your chances, you win games. You don't, and you are screwed.
Still, it would be silly not to mention how badly England have defended in the last two games. At times they have been carved open like a knife through butter. The combination of Cahill, Jagielka, Johnson and Baines doesn't really compare to Terry, Ferdinand, Cole and younger Johnson.
Hoping Beyond Hope
I will save the post-mortem until England are actually out. I won't be watching the Italy v Costa Rica game later. I have a two hour appointment booked in with one of the fine Birmingham escorts. Hopefully by the time we have finished, Italy will have turned them over and England still have a chance to qualify.
I will still keep hoping. We can still do it right?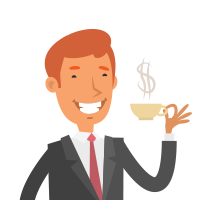 Latest posts by Martin Ward
(see all)
---