Man Sues Escort Agency Over Megan Fox 'Promise'
July 6, 2016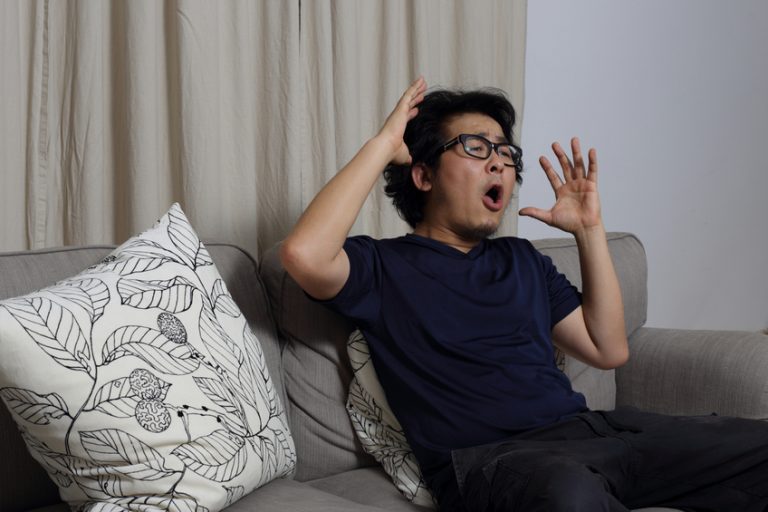 ---
OK, here at XEscorts, we aren't idiots. We know full well that there are some escorts who use fake photos. This is why we have the verification system, where if the escort actually is the person in the pictures, we give the profile a tick. Sometimes these naughty ones (a few bad apples among thousands of great men and women) will use the pictures of celebrities, although we realise that our punters aren't stupid enough to fall for that. However, despite these fun and games, we have never advertised that celebrities are actually advertising with us.
Sex With the Stars
Still, it seems that one Australian escort agency is being sued by some Chinese fella after (he claims) he paid them A$3.7 million to have sex with Megan Fox.
Now we have to point out, we aren't an agency. We never meet any girl on our site. We are a website they advertise on. If an escort agency, who actually have personal relations with the ladies has truly claimed that Megan Fox is on their books, all I can say is 'wow'!
It doesn't stop there. He also thought he was meeting Candice Swanepoel and Chinese model and actress Yang Ying. Yu Xu, a businessman, believed he had arranged for the women to meet him in China.
He has now launched a legal action against the parent company of the Sydney-based agency Royal Court Escorts.
"It was agreed that if (Mr Xu) paid the sum of $3.7 million (the agency) would provide Megan Fox, Candice Swanepoel and 'Angelababy' as escorts for sexual services," Mr Xu's statement of claim said.
Mr Xu was said to have paid the agency in August 2014, but the alleged agreement collapsed when Angelababy (the nickname for Yang Ying) failed to meet him a month later.
Surprising eh?
"He wants to recoup the cost and is suing the agency's parent company for breach of conduct, misleading and deceptive conduct, and unjust enrichment," the report from Australia's 'Sunday Telegraph' stated.
"It is understood the company will defend the claim but it is yet to file a defence statement with the court."
It seems that the number posted for the website is no longer available. Seems a funny co-incidence that does!
Can He Win?
Now I have been thinking to myself, can he win this? The answer I have come to is yes, if the facts are as they seem. If he has handed over nearly four million dollars, it is going to be very difficult to argue that he did that because he thought random 'Molly Escort' was coming to see him. I am fascinated to see how this case will end.
What I don't get is why he thought Megan Fox was an escort? He is obviously pretty damn rich; surely he has two brain cells to rub together?
There may be more to this case than we know. We will of course keep you up to date on any developments.
Just remember though; we may not have Megan Fox on our site, but we have thousands of real and highly available girls who are just waiting for your call. And they won't cost you nearly four million dollars either!
After all that, I think I need a lie down.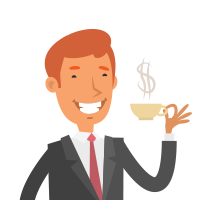 Latest posts by Martin Ward
(see all)
---
---