Escort Bludgeoned To Death
May 11, 2015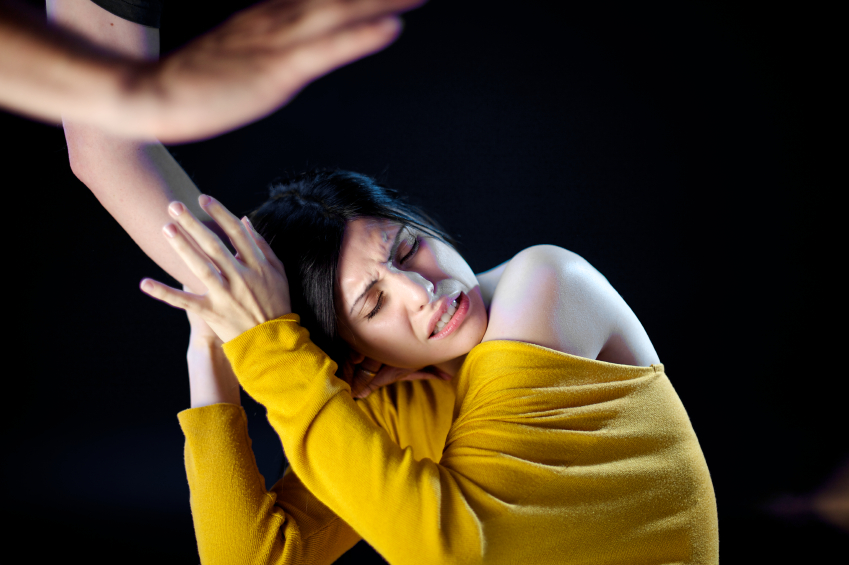 ---
An escort was brutally bludgeoned to death, then wrapped in a black bin liner, a court heard.
Matthew Cherrington, 32, of West Bromwich, is facing charges in connection with the murder of Romanian prostitute Lidia Pascale. He is pleading not guilty
Prosecuting QC Michael Burrows said that Pascale had visited Cherrington's home on November 19th last year.
'Brutally Attacked'
"There, the prosecution say, he brutally attacked her and murdered her," said Mr Burrows.
"He then took her body out of the house and dumped it in a nearby wheelie bin."
Lidia got a friend to drop her off at the home of Mr Cherrington. The friend saw a man open the door. This was the last time he ever saw her.
He then waited for her to return, and when she didn't, he and another friend tried to phone her.
They also knocked at the door, but got no answer.
After the police were contacted, they also failed to get any response, at which point they began treating Lidia as a missing person.
However, when officers searched the flat, they found the victim's blood all over the house, including in the hall and the bathroom.
It was also found at the back of the house, where Lidia's body had been "hoisted" over the fence and into an alleyway.
"CCTV footage shows a man the prosecution say is Matthew Cherrington putting the wheelie bin out, where it remained until police found Lidia inside it," said Mr Burrows.
An examination of her body showed that she had died of blunt force trauma, after suffering skull fractures and numerous cuts.
Both Cherrington and a man called Tommy Ricketts were arrested in connection with the death
It appears that Cherrington initially denied knowing Lidia, but once he heard that Ricketts had been arrested, he changed his story and said that Ricketts was at fault.
"We say that CCTV and phone evidence shows Tommy Ricketts was not there and he could not have done it."
The trial continues.
The Importance of Security
What a terribly sad story. It just goes to show how many dodgy people are out there, and how important security is. Sometimes you can do everything and the worst happens. However, that shouldn't mean that escorts should stop doing everything. Stories like this are seriously unpleasant, but if bringing it to you makes just one escort think about their security, then it has been worth my while.
To all escorts out there, we wish you a safe day.
It truly can be a horrible world.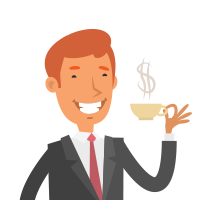 Martin Ward is a well respected editor and writer with over five years experience in the adult industry. After stints in the Escort Advertising call centre and on the escort forum, he moved into the site editor position around three years ago.

Since then, he has specialised in articles on the battle for equal rights for sex workers, sexual health, as well as bringing the readers fun news from around the world. He also has a major interest in LGBT rights, and is an active campaigner in this field.

When he isn't fighting the good fight, he enjoys spending time with his girlfriend, and young daughter. He also enjoys reading and taking long walks.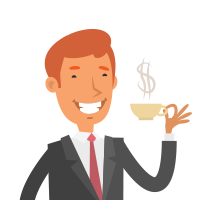 Latest posts by Martin Ward (see all)
---