My Escort Experience in Cheshire
February 6, 2014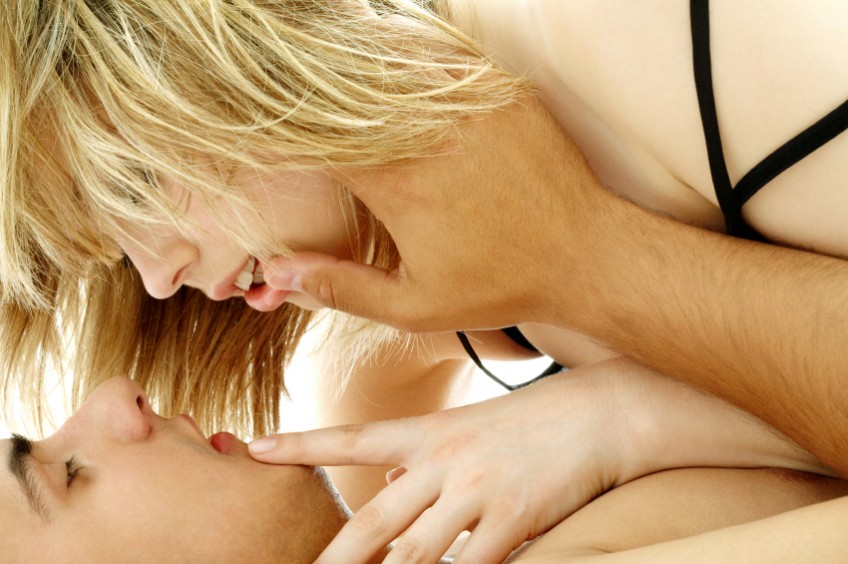 ---
I had decided to visit Chester a while back, as I'm a bit of a history buff and the city seems to have its fair share of historical architecture. Although I've done weekends away on my own, I liked the idea of being able to share the experience with someone else. A friend recommended I invite a Cheshire escort along – it was a very good idea! I was able to finish work early on Friday and drove straight down. Even with traffic it only took 45 minutes to get there (from Liverpool). Now that I know how close it is, I'll have to pay the city another visit.
Walking the Wall
I had wanted to visit the wall which encircles the bounds of the old medieval city – the full circle measures an impressive 3km with only a single break in the circuit. This makes it the most complete city wall in Britain. There's also a footpath which runs along the top of the wall and provides some impressive views of some of the nearby structures including; Phoenix Tower, The Goblin Tower, Morgan's Mount and Thimbleby's Tower. If you're ambitious as I am, and fancy walking the entire length of the wall, it takes about an hour and a half. We were obviously taking our time and enjoying the view and the company!
After our walk, it was getting late and we were ready to settle down in a cosy pub somewhere. My escort in Cheshire insisted that we walk past some of the prominent buildings we hadn't been able to spot from the wall, as we were unlikely to get the chance to see them the following day. The city centre is relatively small, so checking out the wonderful town hall and cathedral did not take long. The cathedral was particularly beautiful and dates back to the Norman era. Well, at least bits of it do! I would recommend viewing it at night too; it looks even more majestic when it's all lit up.
I had already reserved us a table at a highly reviewed restaurant, and my Cheshire escort confirmed its reputation. What a great little place! There is plenty to choose from; we went with three tapas each. If anything, we probably ordered a little too much as the portions were quite generous. Very good value for money and the staff were friendly and helpful. I would definitely go there again.
Chester Zoo
We headed off pretty early the next morning, as I wanted to see as much as possible. The zoo is absolutely humungous, but I didn't find it overwhelming. In fact, it's very spacious and well laid out. There is plenty to see and do without being over the top, so you don't have to rush around – you can take your time taking in the sights and in some cases, feeding the animals. There was plenty indoors too. We were lucky enough that it didn't rain, but you wouldn't feel like you'd wasted your money if you were there on a typical British day.
When it comes to finding a place to eat, even with the large crowds the place attracts, there are plenty of coffee shops, cafés and restaurants dotted around the place. They even have a pub! They cleverly decided to convert part of the Victorian manor house on site into their own local, and it works really well. They've decorated the inside like a 'traditional' British pub and serve a range of beers, wines and spirits, as well as popular pub grub. I had a great steak and ale pie and she had a ploughman's. It was a little expensive, but you expect to pay a little more when you go to a major tourist attraction. They also have a beer garden out back, which I imagine would be lovely in Spring/Summer…if it's not raining that is!
Should you Invite along an Escort in Cheshire?
In a nutshell. Yes! Who doesn't want the company of an incredibly attractive female when you're on holiday? Whether it's for the weekend, the day or just for dinner – the experience is much more pleasurable when accompanied by a Cheshire escort. I found my dream girl pretty quickly and arranging the date, time and place was effortless. She was extremely accommodating and she went out of her way to ensure I had the time of my life. I will definitely have to go back to Cheshire at some point, and I will definitely be looking her up again. An opportunity not to be missed!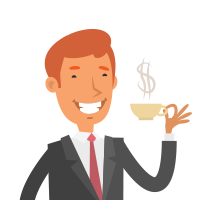 Latest posts by Martin Ward
(see all)
---