The Escort Gift Guide: What To Buy
November 17, 2014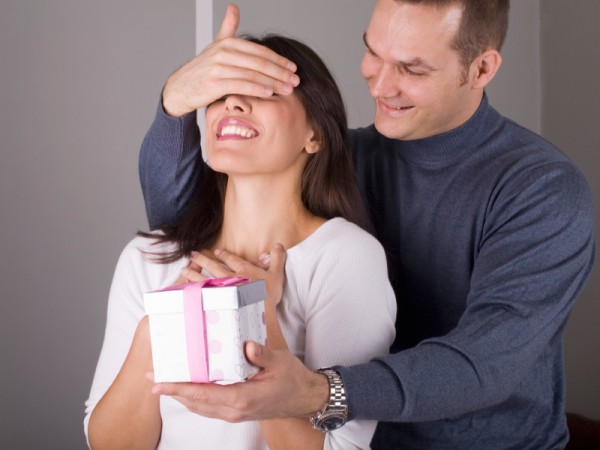 ---
It is often debated whether buying gifts for an escort is a good idea. Some feel that it crosses a line, while others think it is appropriate to show how much you appreciate them for the time they have shared with you. Yet buying gifts for an escort poses another problem… what do you buy?
Personally I love receiving gifts, especially ones that have been carefully thought about. However, we escorts can be particularly challenging to buy for. We all have different tastes, styles, and likes. It gets a little confusing, so here is my guide to buying the right gift for an escort.
Alcohol
I am quite particular when it comes to the alcohol I drink. I don't enjoy wine as much as a mature woman like me usually does, and I honestly prefer spirits when I do drink, which is on very special occasions. For me, buying alcohol isn't the greatest choice.
However, if you know that the escort you are buying for loves a certain bottle of red or a brand of gin, it is worth looking into. We really appreciate it when the client listens to what we say and buying a carefully thought out gift really reflects that.
Chocolates and sweets
I enjoy getting sweets and chocolates. Even better if they are a brand or flavour I've never tried before. However, some escorts don't like chocolate or sweets at all and would prefer something a little different. Find out how the escort you visit feels about chocolate and sweets before you go investing in them.
Clothes and underwear
Clothes and underwear are something that I don't really want from a client for two reasons. The first is that most men aren't great at getting the right size or style of an item, and so it might not even be something I like. Secondly, when I buy clothes I prefer to go out and try them on, so unless you are inviting me out to try on clothes and then paying for them, they aren't a great idea.
However, that is just for me. I know plenty of other escorts who enjoy receiving clothes and sexy underwear will put the exact items they want on a wish list with the correct size to ensure they get what they want. Check with the escort you want to buy for to see if they have a wish list.
Gag presents
Gag presents are a real hit-and-miss with escorts. We either love them and can't get enough of them or we want to put them in the bin immediately after we've opened them. If you spend most of your time with an escort having a laugh they may enjoy it, but don't spend a fortune. If anything, keep gag presents as something to say "I saw this and thought it might make you smile".
The better you know the escort you are buying for the more likely you are to find the perfect present for them. If in doubt, ask them what they'd like. It never hurts to ask and most escorts will be happy in the knowledge that their client cares enough to find that perfect present.
What do you think is the best present to buy for an escort? Let us know in the comments section below.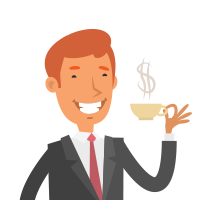 Latest posts by Martin Ward
(see all)
---