The Escort Guide to Phone Sex
October 29, 2014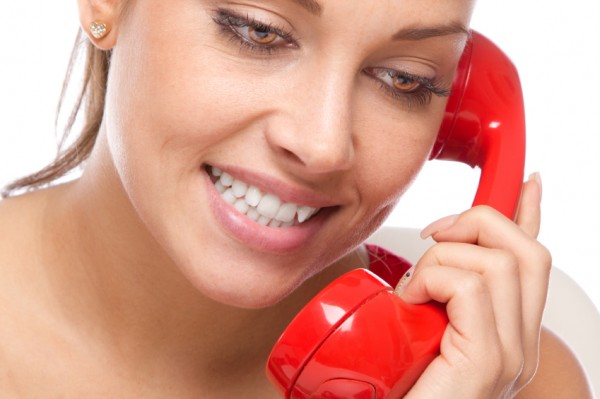 ---
Phone sex can be almost as good as real sex, if done so properly. When away from a loved one and feeling frustrated it can work a treat, so don´t let distance come in the way of a fantastic sex life. Phone sex can also serve as a quick fix with a hot stranger if you´re feeling in need of a little release. Modern technology has meant that ´phone sex´ has evolved into a multi dimensional practice, with Facetime, social media and webcams leading the way.
Here is our guide to help you get the most out of a hot and heavy session of phone sex.
Different Ways To Enjoy Phone Sex
Talking to A Loved One or a Client
The cliche line ´what are you wearing´ is actually a good opener for phone sex. When talking to a significant other, change into something revealing and sexually stimulating, some people find it hard to get aroused without contact so this is a good start. Sit in your bed while talking, it helps to allow a casual conversation to turn erotic, as you will be more relaxed.
Use your voice to encourage arousal and begin to touch yourself, this will get you more in the right frame of mind. Tell your significant other what you would be doing if you had them in bed next to you. With both of you touching yourselves, indulge each other in what is making you feel most turned on, or what would really make you hot.
The idea is to climax together, as you imagine each other being intimate together or very dirty. It is great as you can let your fantasies run wild, and even better – no protection needed.
Whatsapp / Facetime / Skype Sex
This is another form of modern phone sex. Using Whatsapp, you can send naughty videos and recordings back and forth, also photos and stills. This can be highly arousing, because the anticipation while you wait for a video can be a turn on.
Also, there is the option of facetime sex, where you can watch each other via a face call. Skype is also available on most laptops, you can use Skype in the same way. Using it as an extra boost to your usual phone sex conversations.
Sex Lines And Webcams
Talking to a professional can be the best option, women on sex lines are trained in dirty talk and will know exactly the right thing to say to push your buttons. Babe Station is a popular online option, you can view live nude women and chat with them, these are professional glamour models and porn stars.
There are also webcams for people with specific fetishes such as domination or sex toys, where you can watch your favourite acts being performed live. This is obviously the more expensive option, but it can work if you need a quick fix for a frustrated moment.
Do´s And Dont's
Do Talk Dirty
Talking dirty may not come naturally to everyone. Treat phone sex like natural sex – throw in the foreplay and then step it up a gear. Try to say things such as "What would you like me to do to you." Ask questions as they open the floor to open erotic conversation. Give each other physical cues, such as "I want you to touch yourself." Or "Now touch your nipples."
Do Phone Sex Accessories
Another way to really put your phone sex into 5th gear is to use some toys, during Facetime. This is also highly arousing, as is imagining it during normal phone sex. Both men and women can indulge in some sex toys, which look and feel like the real thing. Dildos and anal butt plugs are naughty and seductive and can bring you both closer during your phone sex conversations.
Don´t Fall into a Routine
If you´re spending a significant time away from your significant other, army wives will relate, then the worst thing you can do is fall into a routine with phone sex as this can really kill the buzz. Change it up, send some naughty pictures one day followed by a Facetime session or spend a good hour on the phone the next night with some sex toys. Keep the fire burning between you both and your relationship won´t suffer.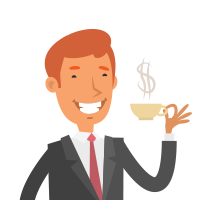 Latest posts by Martin Ward
(see all)
---