The Escort Survival Kit
October 27, 2014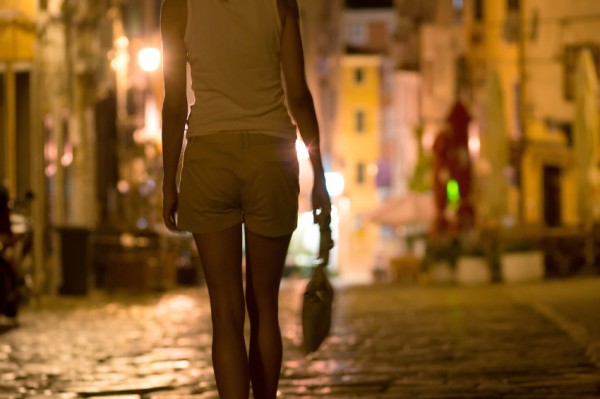 ---
An escort needs to be street savvy, she need to be prepared, safe and have her wits about her. She also needs a bag of tricks to make any client she comes across weak at the knees. Here is our essential escort survival kit to give you an insight into the escorts perfect handbag contents.
Condoms
Rule number one, every escort must have in their possession, condoms. A variety would be even better but condoms in any form are the number one item an escort should carry. Safety is key, protection from STI's, unwanted pregnancies and other viruses is paramount to making a day or evening's work go smoothly.
Toys
A selection of toys are an escort's best friend. Be it a rampant rabbit dildo, butt plugs, nipple clamps or anal vibrators, having an array of toys on hand to tease her client is top of the list, having a large selection will mean there is always something in there to excite her client.
Lingerie
An escort wouldn't be the same without a little lace, a pair of fishnet stockings or a selection of 'dress-up' outfits such as a french maid's outfit to entice her client. She needs to dress to impress and having spare lingerie makes each visit exciting and new and adds that extra spice that will maintain a returning client base.
Security System
Yes, escorting is risky. Visiting strangers late at night is no easy feat. An escort needs to have a security system in place. Here are some options, she needs to have a driver or a person on standby she can call who has the address and knows where she is, they need to know the time she goes in and out and waits, cautious for any risky activity. She can also have on her pepper spray or an alarm system which alerts police if she presses a button. She also needs to learn self defence in order to know how to counter any kind of attack.
Lubricant
An escort would be nowhere without her lubricant. She needs to have lubricants for things like anal sex, regular sex and something to spice things up such as blowjob flavoured lubricants. She can even use anti-spermicide lubricants for extra protection.
Purse
An escort's purse must be secure with a hidden compartment for the money, she carries a lot of cash around with her so it's got to be put in a safe place in her bag or slipped underneath the lining for added security.
Extra Make-up
After each session, makeup is going to be a little smeared. Extra makeup to re-beautify is essential.
Wipes
Wipes are handy for mopping up lots of things, such as running mascara and smeared lipstick, you can buy anti-bacterial wipes to stay safer and more hygeinic.
Perfume
A splash of perfume does a lot for a woman's sexual prowess. It can create more of a sexual energy and helps her to feel refreshed after each booking.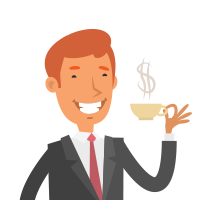 Latest posts by Martin Ward
(see all)
---