What Is Ethical Porn?
December 26, 2016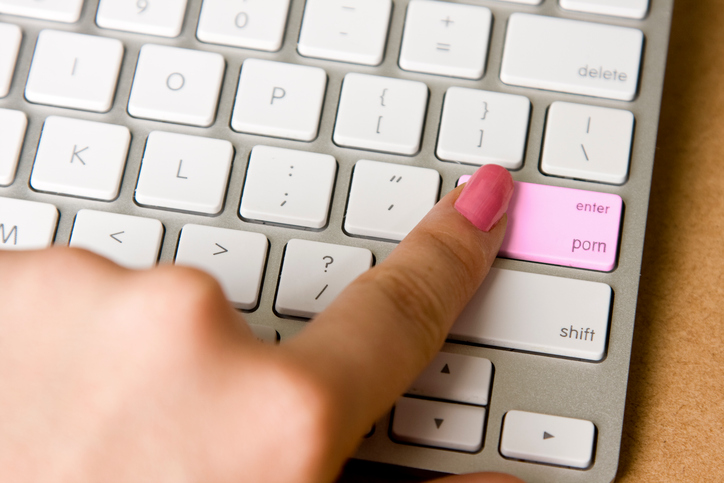 ---
There is no escaping the fact that porn is everywhere. We love watching it and talking about it. If someone brings up porn in conversation, people are going to have a hard time resisting the topic. Whether you love it or hate it, porn is here to stay.
For a lot of people though, the porn out there at the moment isn't right for them. More and more people want to watch ethical porn. It is a hot topic right now. The problem is that a lot of peeple are left in the dark about what ethical porn actually means.
So what is ethical porn and what can do you to find it? We take a look on the XEscorts blog and give you some top tips to help you find your perfect porn to watch.
A new type of porn
Porn sites are everywhere. There are thousands of different websites out there dedicated to porn. There are even more websites that simply feature porn content. Porn gifs are everywhere, taking the best bits of videos and looping them over and over again for our entertainment.
While some people are perfectly happy to watch these videos, others aren't. They aren't comfortable with the methods used to create these porn videos.
Porn stars aren't always paid enough for their time on set, and can be treated badly by co-stars and crew. Some people are also concerned that the things we see in porn aren't always the things planned in the script.
It can be difficult to enjoy watching porn if you aren't convinced that the methods used to make it were ethical.
What does ethical porn mean?
This is why ethical porn has become such a big deal now. People want to watch porn where they feel comfortable knowing that it has been made in the right way. But what does that even mean?
David Ley, psychologist, decided to take a look at the subject. He wants to keep people informed about they can be responsible for more ethical viewing, and stated that we should be thinking more carefully about where our favourite porn comes from. When speaking about the subject, he said:
"Ethical consumption of porn is mindful, aware, responsible, and marked by sexual integrity. Ethically produced porn is porn made consensually, where the performers are engaging in acts for which they are paid a fair wage. Ethical porn is about responsibly and intentionally supporting ethical sexual values."
So what does this mean as a viewer of porn? According to Metro, you shouldn't be using porn as an escape from your partner. Instead you need to be honest with them about your porn consumption and not draw comparisons between the things you've seen in these sexy videos to your sex life.
Film makers have more to do. They need to ensure that performers are appropriately paid for the things that they do and, if they aren't comfortable with something, they need to respect that. They need to ensure diversity in their work and respect boundaries.
Finding ethical porn
This all sounds fantastic, right? The problem is that a lot of people love the idea of enjoying porn ethically, but they aren't sure where to start.
Finding the right porn can be tough, but the assumption seems to be that, if it is ethical, it is going to be boring. People think that ethical means vanilla, and that just isn't the case. However, you are probably going to have to pay for it.
Free porn sites tend to take scenes out of context and pirate. This means that watching the scenes does nothing to support the performers. If you enjoy porn regularly, it is best to pay for it anyway.
Keen to get started on some good porn to watch? Many love to take a look at the winners of the Feminist Porn Awards for some inspiration. You should also check out Erika Lust on Twitter, as she is keen to change porn "one short film at a time".
Would you watch it?
There is a lot of stigma surrounding ethical porn. People believe that it won't have things like BDSM or anal in them. They think that ethical is just another word for vanilla. As you will see by the types of award-winning films from the Feminist Porn Awards, this isn't the case.
All that ethical means is that those involved have been treated and paid fairly. It really is as simple as that… but will you be watching?
Are you going to start making the effort to watch porn more ethically, or are you going to stick to what you are already doing? Let us know by joining in the discussion below. Share with us your favourite porn videos! You can even vote in the poll and tell us whether you are going to watch ethical porn. Latest posts by Lara Mills
(see all)
---