Facebook in Puritanical Banning of Adult Themes
December 10, 2018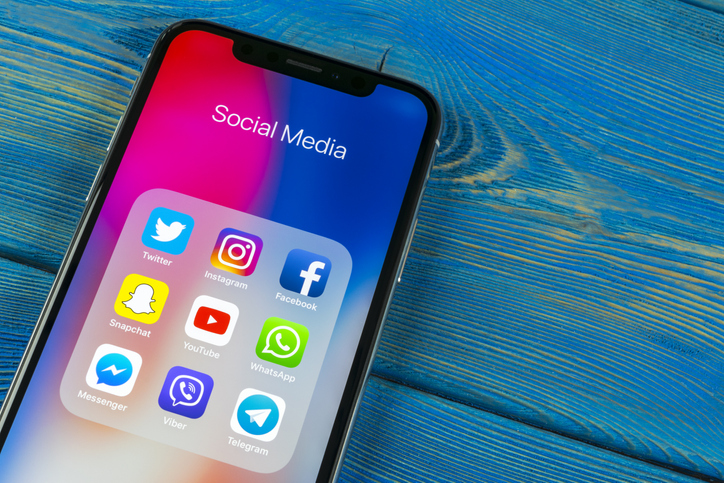 ---
In the aftermath of the Tumblr decision to get rid of all adult content on December 17th, it seems that Facebook is following suit. New rules are going to ban erotic art, talk of shared sexual interests, kinky groups, and anything that "encourages sexual encounters between adults."
Facebook will now "restrict sexually explicit language" as some communities who use the platform will find it offensive. Also banned will be talk about "partners who share sexual interests," art featuring people posed provocatively, "sexualized slang," and any "hints" or mentions of sexual "positions or fetish scenarios."
History of Inconsistency
It is fair to say, Facebook moderation has been 'inconsistent' at best in the past. To put simply, you could find graphic Syrian war crimes uploaded by terrorist groups, but videos of breastfeeding mothers would be banned. People being executed good – mum's feeding their baby bad.
The new Sexual Solicitation policy starts by stating that while Facebook wants to faciliate discussion "and draw attention to sexual violence and exploitation," it "draw[s] the line…when content facilitates, encourages, or coordinates sexual encounters between adults."
This is what I don't get. It would take a real scumbag to like sexual violence and exploitation, so these issues should be raised. But what the hell has that got to do with consensual sex between adults? Unless of course we are saying that all sex is exploitation. That sounds like some Feminazi rant on Twitter, and not a coherent policy for a major social media outlet.
Here is what is officially going to be banned;
Vague suggestive statements such as "looking for a good time tonight"

Sexualised slang

Sexual hints such as mention of sexual roles, positions or fetish scenarios

Content (hand-drawn, digital or real-world art) that may depict explicit sexual activity or suggestively posed person(s).

Offers or requests for other adult activities, such as commercial pornography or partners who share sexual fetish interests.

Content that engages in explicit sexual solicitation by, including but not limited to the following, offering or asking for:
Sex or sexual partners
Sex chat or conversations
Nude images

Content that offers or asks for other adult activities such as:

Commercial pornography
Partners who share fetish or sexual interests

Puritanism Trumping Common Sense

That is pretty all encompassing right? It strikes me as taking far too broad strokes, and has become more puritanical than anything else. Whilst Tumblr may have made its move because it didn't trust its systems to stop child porn getting through (we will leave aside if the move they made was the only option), this seems like a moralistic crusade.
However, Facebook said it crafted the new rules with input from third-party organisations that are experts in women's and children's safety issues. At the risk of upsetting a few people, those groups aren't always famed for their nuance due to the nature of things they see on a daily basis.
I would hope that things become a bit more sensible on Facebook in a while. But even if it doesn't, it isn't as if XEscorts doesn't provide hook-ups, and people who may be into the same kinky things you are.
There will always be a home for this kind of content. As one door closes, for many, a new door will open.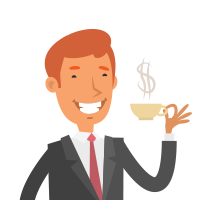 Latest posts by Martin Ward
(see all)
---