How To Make an Escort Orgasm During a 30-minute Meeting
October 28, 2018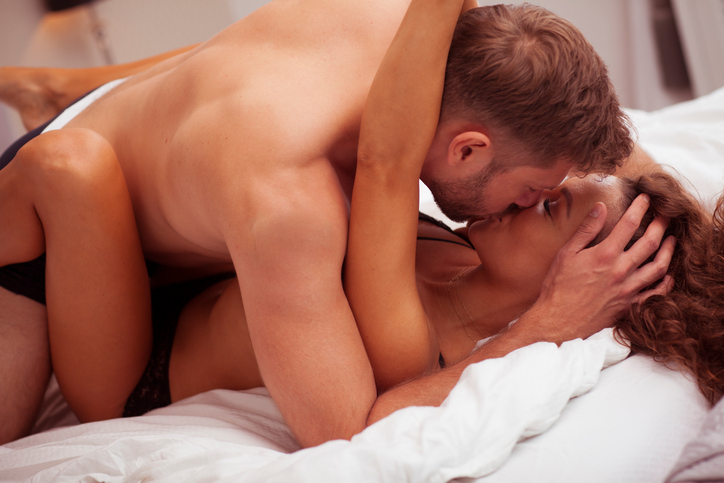 ---
Nearly all guys want a woman to orgasm when they have sex with her. Even the most selfish of men will at least find the moaning and panting of their partner a way of boosting their ego and affirming how good they are in bed.
In the escort world this is no different. Clients, on the whole, want to give their companion a good time. However, it isn't always so easy due to the time constraints of the meeting.
We all know that it traditionally takes women longer to orgasm than guys. This is usually brought about by long foreplay and oral sex. However, many an escort meeting is a mere 30 minutes, so how are you going to get her where she needs to go in such a short space of time, whilst also having time to enjoy yourself?
Well, there are ways to get a woman to orgasm quickly. The traditional answers would include sending them dirty texts throughout the day to get them all heated up before you get to bed. Sadly though, we all know these are busy women so if you message them all day with dirty talk, you will come across as annoying which really won't help the mood when you finally arrive.
There are though, three things you can do to help an escort orgasm during your shorter encounter. Because we like you, and the escorts, we are going to pass these tips on to you right now.
1) Sex Toys
Though you will need to look on the escort's profile to see if they offer sex toys as part of the service, they can be very effective if used.
It is estimated that only 30% of women can orgasm from penetration alone, so if you can stimulate the clitoris, you could be on to a winner.
Whilst you are having sex, one of you can use a sex toy on the clit. This extra stimulation has a great chance of sending her over the edge into ecstasy.
2) Go Deep!
No, this isn't an American football command, it is the kind of sex position you need to do when you try to get the woman off quickly.
Doggy Style, or Missionary with a twist (that is with her ankles over his shoulders) allow for deep, deep penetration.
This will take her to places other positions can't 'reach'.
3) Different Locations
We all know that sex in the bedroom is the usual way we do it, but how about trying it on the couch, in the shower, or in the kitchen? In fact, anywhere that doesn't entail the customary trip to the bedroom.
It is all about getting extra mental stimulation by doing something different. If your encounter is much the same as any of the others she has had that day, then she may not be in a mental position to get where you want her to go.
Obviously, there are no guarantees that a woman will orgasm, ever, let alone in the short space of time a 30-minute encounter lasts. However, if you follow these tips, the chances of it happening will grow immeasurably.
Good luck, and happy punting.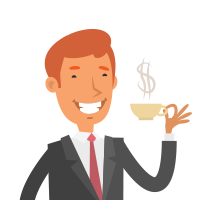 Latest posts by Martin Ward
(see all)
---