Female Grimsby Football Fans 'Forced To Show Bras in Search'
August 25, 2017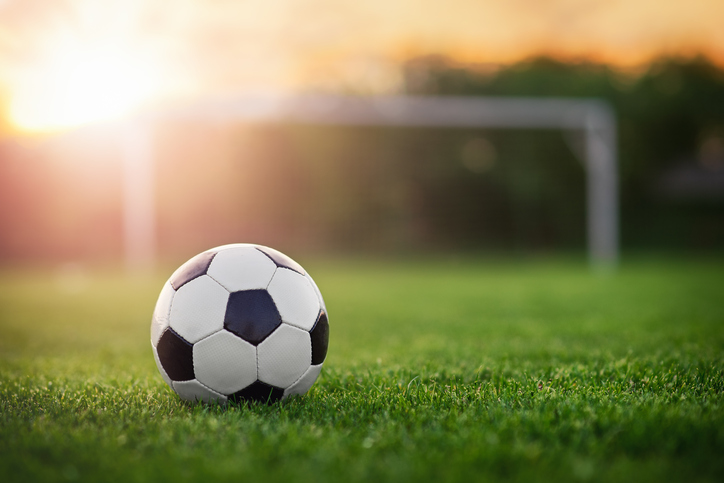 ---
In one of the more shocking allegations we have heard in a long time, female Grimsby football fans have allegedly been forced to show their bras to Stevenage stewards as part of security checks before entering the stadium.
It seems that although the checks were done by female stewards, they were all conducted in front of their male counterparts.
Invasive Searches
It has also been said that some women with underwired bras were asked by stewards at the Lamex stadium if they could 'feel them' as part of the checks.
Although this sounds as ludicrous as something off a girl on girl Pornhub video, the allegations are so serious, Grimsby Town fan group the Mariners Trust have written a letter of complaint to Stevenage Town FC after the two sides met on Saturday.
The checks which the supporters' trust said were "in full view of male stewards, fans and police", have been described as "a gross invasion of privacy".
The group also said that kids as young as five were subjected to full body searches and fans had items that were not listed as being banned confiscated, such as "contact lens solution, cough sweets and medication".
The letter also said a female steward was also posted inside a male toilet, adding: "The steward was asked to leave by Grimsby Town supporters, but she refused despite the fact several male stewards and police officers were stood outside."
The Mariners Trust described the treatment of supporters as "amongst the worst our fans have experienced in decades of travelling across the world to watch football."
The letter finishes by calling on Stevenage FC to address the "serious failings" as a "matter of urgency… to ensure no other visiting team's supporters are treated as animals in the way your club did on Saturday".
I have to say, IF these allegations are true, then it is pretty shocking. No-one wants to see contraband snuck into the ground which can later be used in crowd trouble. We all know how badly that can end up. However, there has to be some common sense attached to how far you will go to look. Quasi strip searches of people just looking to go into a football game. What is the next step, cavity searches?
A Thorough Investigation
As I have said already, these allegations are unproven and are currently being investigated by the police. Therefore we won't say anything that compromises any investigation.
Still, if they allegations are proven then Stevenage need to be made aware that they have dropped a huge clanger, and the way that stewarding is conducted all over the country needs to be reviewed. Would this be a one off or is it systemic at lower level clubs who may not be on the radar of the national press?
Whether it is true or not, this story is enough to make your toes curl.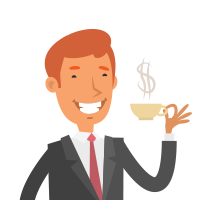 Latest posts by Martin Ward
(see all)
---