Sexism Row After Female Vibrator Banned From Tech Show
January 13, 2019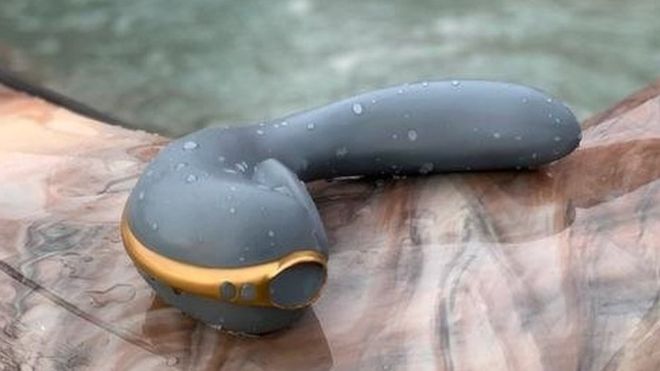 ---
In a move that has brought numerous accusations of gender bias, a sex toy designed for women has been banned from the technology show CES.
Lora DiCarlo said it had been invited to display its robotic Ose vibrator at CES in Vegas, after winning an innovation award.
'Obscene and Immoral'
CES organiser, the Consumer Technology Association said that the product had been included in the event by mistake, and that any obscene or immoral device could be withdrawn at any time.
However, Lora DiCarlo chief executive Lora Haddock said the CES and CTA had a history of gender bias.
In a statement to The Next Web, the CTA said: "The product does not fit into any of our existing product categories and should not have been accepted.
"We have apologised to the company for our mistake."
But, in a statement on the Lora DiCarlo website, Ms Haddock cites several examples of other female-oriented products included in the award category that the vibrator was supposed to be in.

"Two robotic vacuum cleaners, one robotic skateboard, four children's toys, one shopping companion robot – looks like all of women's interests are covered, right?" she said.

"Ose clearly fits the robotics and drone category – and CTA's own expert judges agree."
Just by looking at these other items, it seems that women are allowed to have an interest in shopping, cleaning, and children. However, sex isn't an option seemingly.
But let's take a look at the argument that obscene or immoral devices are not allowed. You know me, I am not one to jump on the 'this is sexist' bandwagon if there isn't some form of evidence that it is in fact sexist and not just a Twitter cry for attention.
Double Standards

Ms Haddock said there was a double-standard at CES when it came to sexual products targeted at men when compared to women.

"Men's sexuality is allowed to be explicit, with a literal sex robot in the shape of an unrealistically proportioned woman and VR porn in point of pride along the aisle," she said.
In fact, the VR porn room was visited over 1000 times on day one. Now it can't just be me that sees a major problem with female sex aides being banned, yet male ones being allowed? I am sorry, but that is blatant sexism, and plays into an antiquated idea that men are allowed to be sexual beings, but women are supposed to be more 'conservative'.
Well, needless to say, there was a bad reaction to this move on Twitter, with many using the hashtag #CESGenderBias.
'Why is CES threatened by empowered women and the products that empower them?" wrote one user.
'CES is literally one big sex toy for men and that's always been OK,' said another.
With any luck, the blowback the decision to ban the female sex toy has created will mean that going forward, nothing like this will happen again. Either that, or all sex aides are banned for everyone. The quest for equality is all about everyone getting the same treatment. Of course, I would rather sex toys were part of this extravaganza, but when it comes to sexism, whether they are or aren't is pretty irrelevant.
Whatever happens in the future, I am convinced that the Ose vibrator has got more publicity than it would have if it had been allowed into CES.
That has to be regarded as something of a win, hasn't it?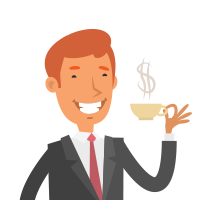 Latest posts by Martin Ward
(see all)
---