How to Film an Erotic Video
December 23, 2013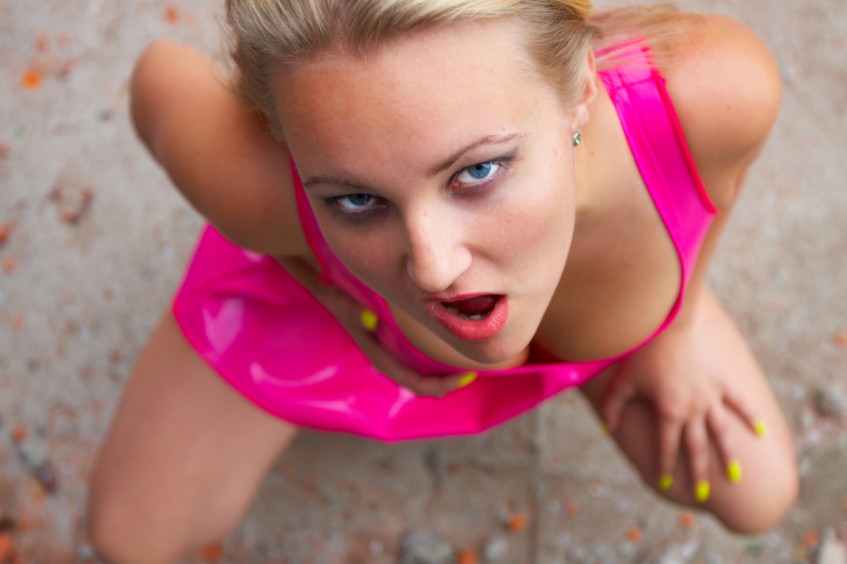 ---
For some it's a fantasy, and for others it's a way of expanding their sexual repertoire. Either way, filming an erotic video is a big step in a relationship, and definitely not as simple as recording and capturing your next session in the sack. Filming an erotic video requires a lot of pre planning and trust. We have highlighted a few things that you and your partner need to discuss before you start shooting, and tips to make the experience comfortable and pleasurable for you both. By the time you're done, you'll be able to capture your most intimate moments on video with ease.
Before you Start
A few words of warning, as many celebrities know, sex tapes can often end up in the wrong hands. Unless you enjoy the thought of your family and friends watching you do the deed, you need to protect yourself. This worry will affect your partner too – so reassure her that this would never happen. If she's still unsure, you could always make the film, watch it, and then delete it straight afterwards.
One way of guaranteeing that your video remains yours, is ensuring that all the equipment used to record belongs to you both. To film your session, you will need a camera which can be mounted on to a tripod, and that has a self-timer. Invest in this equipment if you're serious about making a video. Don't risk borrowing or renting.
If one of you is feeling uncomfortable – why not shoot your first video from the neck up? It'll reduce your partners' anxiety of having to see herself naked on screen, and will help reassure her that if the tape was to accidentally get misplaced; no one would see much and her reputation (and yours) would remain intact. Less is sometimes more.
Set the Scene
Start by checking the lighting in the room you were thinking of filming in. Lighting is vital, but simple to handle. Avoid rooms with over-head light fixtures, or turn them off/dim them. These lights tend to be very harsh and will highlight any imperfections you and your partner have. This is bound to put your partner off the thought of making a second video…or ever getting naked again. Lighting from below is much more flattering – place tea lights near the bed or place your bed side lamps on the floor instead. We don't recommend using night vision, which was used in the Paris Hilton video. It's tacky and it's not aesthetically advantageous either.
When you and your partner are getting ready; over-do everything. Whether you've decided to dress up, or your partner has decided to fake tan for the occasion, it takes a lot of product before the camera will pick it up. You might look and feel like you've just walked off the set of the Only Way Is Essex but when you watch that video back, you will both look great. The key thing is to keep experimenting. Take lots of pictures to see how it is looking and then you can start changing things. Once you think you're ready to go, take a few takes before you start to settle into it. These test shots will also reassure your partner that she looks great on screen. Work with her and let her choose which angle makes her feel best, you both need to be comfortable for the video to be a success.
On Camera
When it comes to filming, full nudity is not always best. Why not start dressed or at least wearing underwear and take it off as you go along. Watching yourselves undress each other is sexy and fun. This may also help your partner (and maybe even yourself) get comfortable, by choosing clothes that hide the bits you don't like. If your partner is particularly worried about her tummy, waist or breast – suggest a corset. Not only do these look great on screen, but it will pull in and hide any bits she doesn't like.
Some feel more comfortable with the idea of role-play and not being themselves in front of the camera. This is something you and your partner can discuss and even plan out. You could buy props and outfits too, depending on what you decide to act out. This isn't for everyone, and many of us feel silly when attempting to act anything out. Again, it's all about experimenting and finding something that will make you both feel at ease in front of the camera, but will also keep things sexy and exciting.
It is worth taking the time to think about speed, props and rhythm too. If you or your partner are uncomfortable with your size, it might best to keep things slow while filming to keep body confidence intact. Cushions are always fun to have in the bedroom, but in this instance could be used to hide bits that you/her don't like.
When it comes to making your own video, it is all about experimenting and doing what makes you both feel comfortable. Your first tape could end up being ten minutes of foreplay as you both froze at the thought of doing it. The video will still be a sexy reminder of the fun you had, and you can always try it again later. If you are looking for more advice, or some suggestions on role-playing and props; the local escorts are sexy, fun and flirty and are more than happy to share a few ideas with you.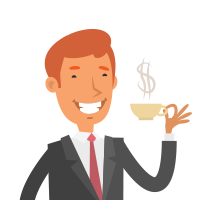 Latest posts by Martin Ward
(see all)
---