The First FTM Trans Sex Toy Has Arrived!
September 30, 2016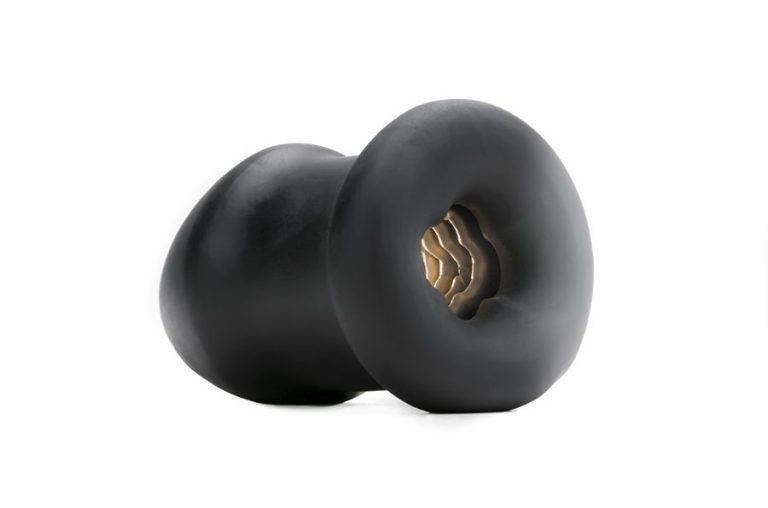 ---
There are so many different sex toys out there for you to buy, covering a huge range of needs in the bedroom. However, there are still needs that are not being met. If you are transgender, you'll know how difficult it is to find a trans sex toy that it perfect for your needs.
Thankfully, Buck Angel has fulfilled this need. He has created the first FTM trans sex toy, and it is already available for you to buy! Here on the XEscorts blog we take a look at the first trans sex toy and just what this might mean for the future of the sex toy industry.
Trans needs
When you want to jerk off and have a little alone time, you might just use your hand. You might instead decide that you want to instead use a sex toy. Seems simple, right? Not if you are trans.
For pre-op trans people, it can be difficult to actually enjoy masturbation. Your body does not yet fit the gender you are, and so stroking your clit when you feel as though you should have a cock just doesn't work.
It is a huge turn off and so it can make masturbation really difficult. This is a problem that Buck Angel wanted to help with. He wanted to create the first trans sex toy that would actually make masturbation enjoyable for those in the process of transitioning from female to male.
The first trans sex toy
Buck did it! He created the first FTM trans sex toy for people to use. The toy is called Buck-Off, and costs just $29.95 to buy. Considering how much some sex toys go for, this is a fantastic price, and it was set low for a reason. Buck stated that "the price needed to fit my community", as many people transitioning "don't have lots of funds".
The toy gives those in the process of transitioning the chance to get to know their body and enjoy pleasure again. It is a product unlike many others, as you can see from the video above. It helps to show that sex is still a big deal for those transitioning and is a need that really should be fulfilled. This toy gives people the chance to enjoy their body the way that they should be able to.
Loving your new body
Buck Angel is a transman himself, and so he has a very clear idea of what transgender people need when it comes to sex toys. He spoke out about the lack of items on the market for the community, stating that "we are a market and we have sexual needs just like everyone else".
However, it seems that this idea is one that many do not share. "There are some who believe this is not important and we are in disagreement," he said. "We are not robots and sex is a big part of transitioning."
That is why he created the toy. He wanted to ensure transmen could feel more comfortable in their skin, thanks to a sex toy specifically for them to use. It is a huge step, and is hopefully going to pave the way for other amazing toys for the transgender community. As Buck says: "this is far from the last pleasure product for trans men that you will see from me and Perfect Fit Brand".
Sex toys as unique as you
When you think of sex toys, they tend to all look the same. Sure, they might have slight differences, but they tend to change very little in appearance. For men, you can get masturbation sleeves or cock rings. For women, you can get dildos or vibrators. When you are transitioning and in the pre-op stage, none of these toys really suit your needs. This toy does, and it has already received some fantastic reviews. One user states the following:
I am SO excited about this!!!! Thank you SO much for your incredible work in making this possible!!! Ive tried everything under the sun to feel right masturbating, but now, i finally feel like the man i am when doin it :))) all thanks to you. I love you with all my heart, Buck. You give me strength every day to be the best me i can be!!!!
Clearly this toy is doing its job… but is it going to pave the way for a revolution in sex toys? I'd love to see more sex toys that don't fit the norm making a big name for themselves, but what about you? What would your dream sex toy be like? Let us know all about it by leaving a comment in the box below. Latest posts by Lara Mills
(see all)
---