First Slap – The Ultimate Parody!
June 25, 2014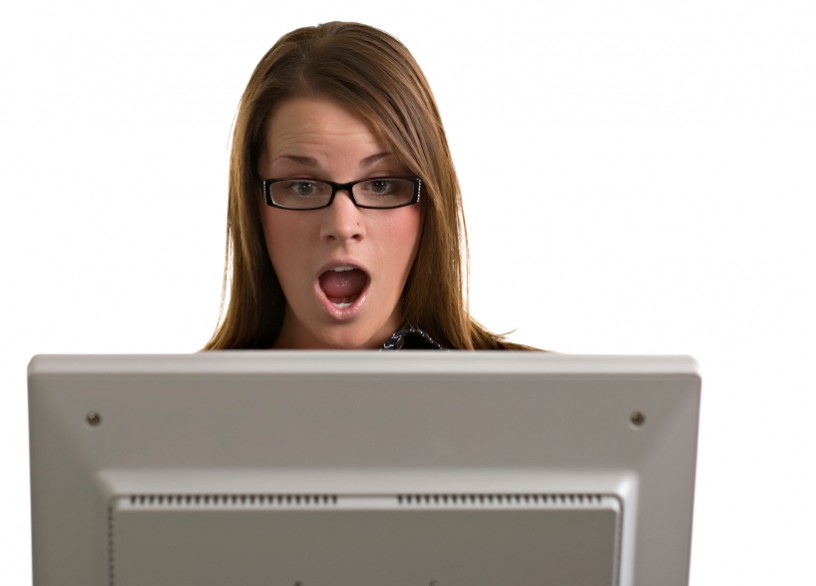 ---
I have to say, unlike a number of my colleagues, I was never really into that 'First Kiss' video that went viral on Youtube a few months ago.
For anyone who doesn't know, it was full of a load of strangers meeting up for the first time and kissing. It was done in black and white, and had really cheesy romantic music running over it. Actually, instead of me explaining it, why don't you have a look for yourself?
I don't know if you like it or not, but to me it is self indulgent tripe.
A Fantastic Parody
However, one good thing about this monstrosity is that it brought around a number of parodies it spawned.
The latest one is 'First Slap', where strangers meet up and hit each other in the face.
There are some fantastic mismatches, and a few cases of the different sexes taking a shot at each other.
To be fair, some of the slaps are pretty damn hard, so I am quite glad I'm not the one taking them. However, they all seem to be getting on and are taking it in the spirit it was undoubtedly intended.
So here is the video. I hope you enjoy it as much as I did!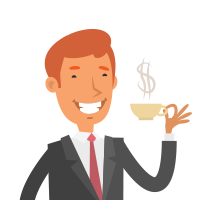 Martin Ward is a well respected editor and writer with over five years experience in the adult industry. After stints in the Escort Advertising call centre and on the escort forum, he moved into the site editor position around three years ago.

Since then, he has specialised in articles on the battle for equal rights for sex workers, sexual health, as well as bringing the readers fun news from around the world. He also has a major interest in LGBT rights, and is an active campaigner in this field.

When he isn't fighting the good fight, he enjoys spending time with his girlfriend, and young daughter. He also enjoys reading and taking long walks.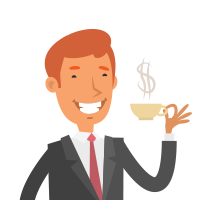 Latest posts by Martin Ward (see all)
---