Five Ways Porn Has Tricked Us!
February 12, 2014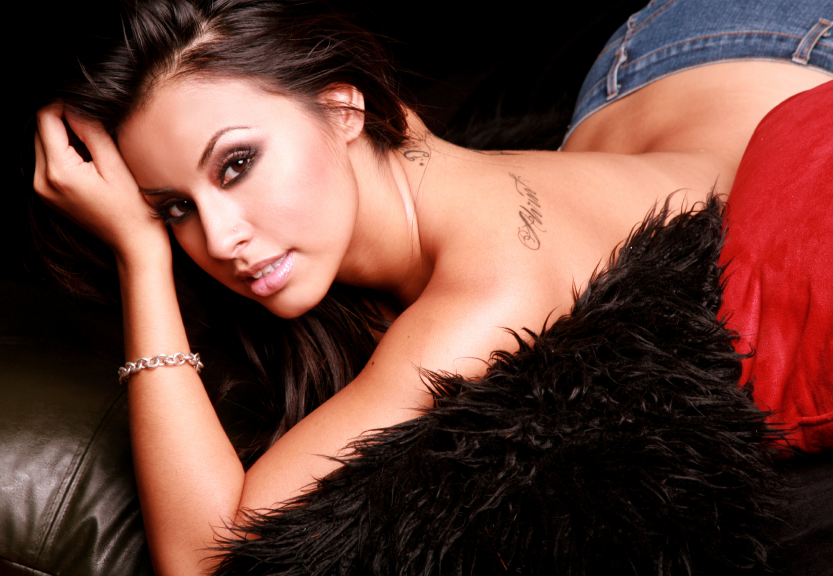 ---
It is safe to say that porn has changed the way guys view sex. I was once speaking to a friend who as well as loving porn, couldn't stop cheating on his girlfriend. I questioned him on his reasons for acting like a complete scumbag, and one of the reasons he gave me was that his girlfriend was really unadventurous in bed, so he was always looking for something extra. I asked him if he was expecting the unattainable due to watching so much porn? He couldn't help but agree.
From that day, the effect porn has on the sex lives of everyday people has fascinated me. The theory I espoused just jumped into my head, but I have seen nothing in the intervening eight years to say that many peoples expectations are not affected by watching porn.
Now lets get something straight, I am not talking about your girlfriend walking in on you getting a blowjob off her best mate, and instead of hitting you with a frying pan, joining in. If you think that happens in real life you should seek professional help, and not handle any dangerous machinery.
I am talking about things that some guys actually think women do in bed, but, on the most part, don't.
So here at XEscorts, we have put together five things that porn has conned us into believing really happens. Have you fallen into any of these traps?
1) Double Penetration
A recent survey has shown that one in five porn scenes feature double penetration, whilst a tiny minority of people have actually done it. In reality, this whole episode would be painful for the woman, but that doesn't stop some guys asking their new girlfriend if their mate can join in.
Needless to say, don't be too surprised when the girl punches you square in the mouth.
2) Moaning
In porn films girls, as we know, moan with 'pleasure' constantly for forty minutes. This will leave many guys thinking that any girl who isn't waking up the neighbours is either frigid, or is not enjoying it, as you are doing something wrong.
News flash! Girls don't react like that in the real world.
3) Extreme Dirty Talk
The ways guys and girls talk to each other in porn films is incredible. Phrases like 'Yeah, take it bitch' and 'go on, fuck my tight ass' may be normal in pornland, but try calling your girlfriend a whore when you are going at it, and you are likely to be sleeping on the couch, or even dumped.
You can take control in the sack by asking your partner to do things in a respectful manner. She won't feel like an object either.
4) The Facial
In porn, 81% of come shots happen outside of the vagina. Orgasming in a womans vagina is so rare that there is actually a sub-genre (creampie) where the guy does his business inside the woman!
Most ejaculations go on the woman's face, and boy, do the ladies in porn enjoy it.
Well, in reality, most women will be shocked if you pull out of her and give her a facial. If you want to do this, speak to her about it before you go to bed. Find out what she likes and doesn't like. You may not get a facial, but she may let you come on her boobs.
And if none of that sounds appealing to her, that is her choice. Real women aren't porn stars!
5) Every Guy has a Huge Dick
Male porn stars have huge willies. If they didn't have huge willies, they wouldn't be porn stars.
Still, many guys watch porn stars in action and question why they are not as big the guys on screen.
In reality, the average male penis size is only 5.1 inches, and these porn stars have likely had implants.
So don't worry about the size of your penis, it is likely to be big enough.
London Escorts
If you are wanting an exciting bedtime experience, why not give one of the London escorts a call? Many of them offer PSE (porn star experience), and as long as you arrange it with them in advance, and are respectful and clean when you arrive, you could really be in line for a moment that will last forever in the memory.
Just remember though, if your girlfriend won't do all the things you see in porn, there is a reason for that. It isn't that she is a prude; it is that porn is fantasy and we live in reality!
There is a difference!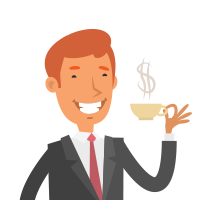 Latest posts by Martin Ward
(see all)
---