Flasher Says it is 'What Women Want!'
March 10, 2015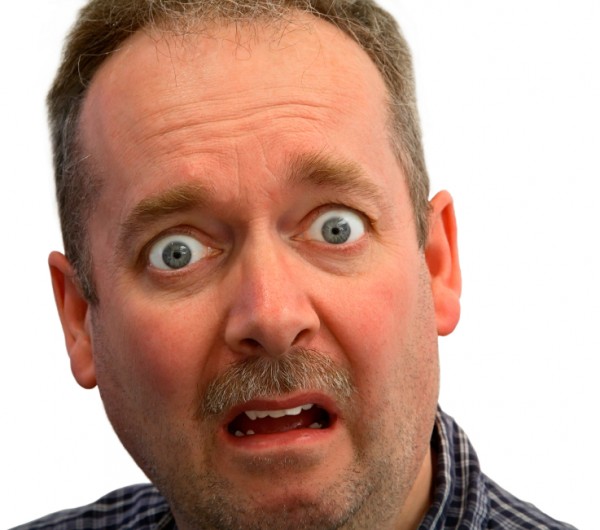 ---
Men everywhere have always wondered what women really want. They are such strange creatures, always blind-siding and confusing us. Despite thousands of years of analysis, we really are no close to getting a definitive answer. However, this guy from the United States thinks he has them worked out. In his opinion, they want him to flash them!
48 year old Ham Hamrick, Florida, was busted last month for exposing himself outside two stores. Apparently he thought this was a brilliant technique.
He was seen pulling the stunt (and something else) outside a Target on Feb 17th, and then later on did it outside a 'Babies "R" Us'. Each time he attempted to use a trash receptacle as cover for the act, an affidavit states.
When he got lifted by the cops, he told them that he was 'doing it for the ladies'. According to this particular love god, 'they like it when he does it'.
Erm, OK
Well, there was me thinking that women liked, flowers, chocolates and jewellery. The amount of money I have wasted on gifts seems insane now. All I needed to do was go to the local department store and get my cock out! This guy is a visionary!
Back in the real world, it seems that this guy may have a few mental issues. I can't believe anyone would actually think that flashing is a good pulling technique. I have heard about being rubbish at getting it on with women, but this is taking it to a whole new level.
Rather unsurprisingly, Mr Hamrick has been charged with indecent exposure, and although we never like to pre-judge the outcome of any case, it seems that this guy may be bang to rights! Actually, I think even that guy from 'Boston Legal' may have no chance of getting him off.
So ladies, no matter how bad you think your boyfriend or husband is, things could always be worse. Don't worry about him going to watch football with his mates, or maybe coming back pissed after going out for 'a couple'. There are guys out there who think it is OK to show off their penis in front of a department store. Really, your guy isn't actually that bad.
It truly is a crazy, crazy world!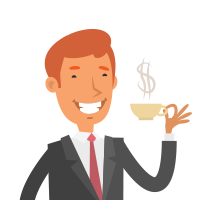 Martin Ward is a well respected editor and writer with over five years experience in the adult industry. After stints in the Escort Advertising call centre and on the escort forum, he moved into the site editor position around three years ago.

Since then, he has specialised in articles on the battle for equal rights for sex workers, sexual health, as well as bringing the readers fun news from around the world. He also has a major interest in LGBT rights, and is an active campaigner in this field.

When he isn't fighting the good fight, he enjoys spending time with his girlfriend, and young daughter. He also enjoys reading and taking long walks.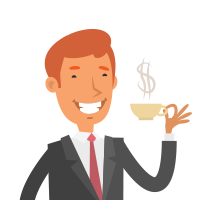 Latest posts by Martin Ward (see all)
---