Footballers Come Forward With Tales of Horrific Sexual Abuse By Coaches
November 28, 2016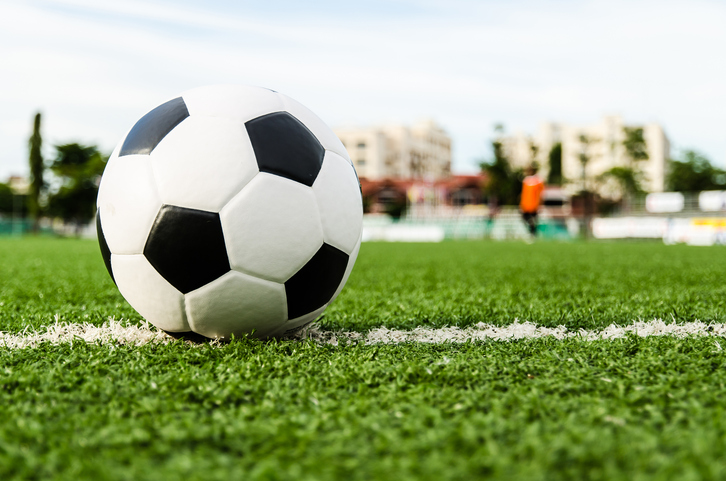 ---
I spent 15 minutes thinking about whether I should actually write this piece. When everyone comes to the XEscorts blog, they usually come for a laugh at crazy sex stories from the world. If they are not here for that, then there is the sex advice or the escort tips. This is a place of for escapism, so we don't really deal with important issues here. However, the stories coming out regarding the sexual abuse of footballers by their coaches when they were young really can't be allowed to pass without comment.
For those who haven't been keeping up to date with the news, four (at the time of writing) footballers have come forward saying that they were sexually abused as boys when they joined their football clubs.
Sordid History
Ex-players David White, Andy Woodward, Steve Walters and Paul Stewart spoke out about abuse, after years of keeping quiet.
Woodward, who is now 43, came forward last week about his abuse as a child by former Crewe coach and youth football scout Barry Bennell, who was later convicted for sex offences against children. The other three, including ex-England internationals White and Stewart quickly followed his example.
Well, since then, a hotline has been set up by the NSPCC, and it received 50 calls in its first two hours.
Sports Minister Tracey Crouch said the former players had shown "incredible bravery" to speak about the abuse.
Shadow sports minister Dr Rosena Allin-Khan has warned the scandal could "seriously damage the reputation of football" in the UK.
This is very true. One suspects that what will come out will be shocking ,and on a grand scale.
NSPCC chief Peter Wanless said there must be "no hiding place" for abuse, adding:
"There may be many others who suffered through such horrors as young players but have never come forward.
"As this week's revelations have been laid bare, people must be able to speak out and get the help they need, and we know that can often be more difficult for men and boys," he added.
"We welcome the FA's commitment to helping those in the game get the help and support they need."
A Chance to Come Forward
If anyone has been affected by abuse by football coaches, or knows somebody who has, the hotline will be available 24 hours a day on 0800 023 2642.
Anyone can be the victim of abuse, so be brave and come forward. This cancer that we are guessing has infected the English game over decades need to be brought to the surface, and those who were the cause of it, punished.
This really is leaving a black mark over our 'beautiful game', and the victim's lives, for that matter.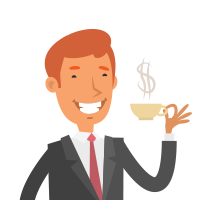 Latest posts by Martin Ward
(see all)
---