From Mild to Wild: Exploring the World of Bondage
July 18, 2023
---
Picture this: you're sitting at home, scrolling through your social media feed, when suddenly you come across a post that catches your eye. It's a picture of a couple, with one partner tied up in ropes and the other wielding a flogger. "What the heck is going on here?" you wonder. "Are they fighting? Playing some weird game of cops and robbers? Oh wait…they're actually engaging in bondage!"
What is Bondage?
Bondage is a form of BDSM (bondage, dominance, submission, and masochism) that involves the use of restraints to control and enhance sexual pleasure. Think ropes, handcuffs, and other devices that can be used to tie up a partner, as well as sensory deprivation techniques like blindfolds and gags.
Now, we know what you're thinking – isn't that dangerous? The truth is, bondage can be safe and consensual when done correctly. That's why it's important to communicate with your partner about your desires and boundaries!
How to Start with Bondage
So, you're interested in trying out bondage – but where do you start? Well, first things first – communication is key. Talk to your partner about your desires and boundaries, and make sure that you both feel comfortable and safe before engaging in any bondage activities.
Now, if you're a beginner, it's important to start small and work your way up. You can begin with simple restraints, such as tying your partner's wrists together with a scarf or using handcuffs. As you become more comfortable and experienced, you can explore more complex bondage techniques, such as shibari (Japanese rope bondage) or suspension bondage.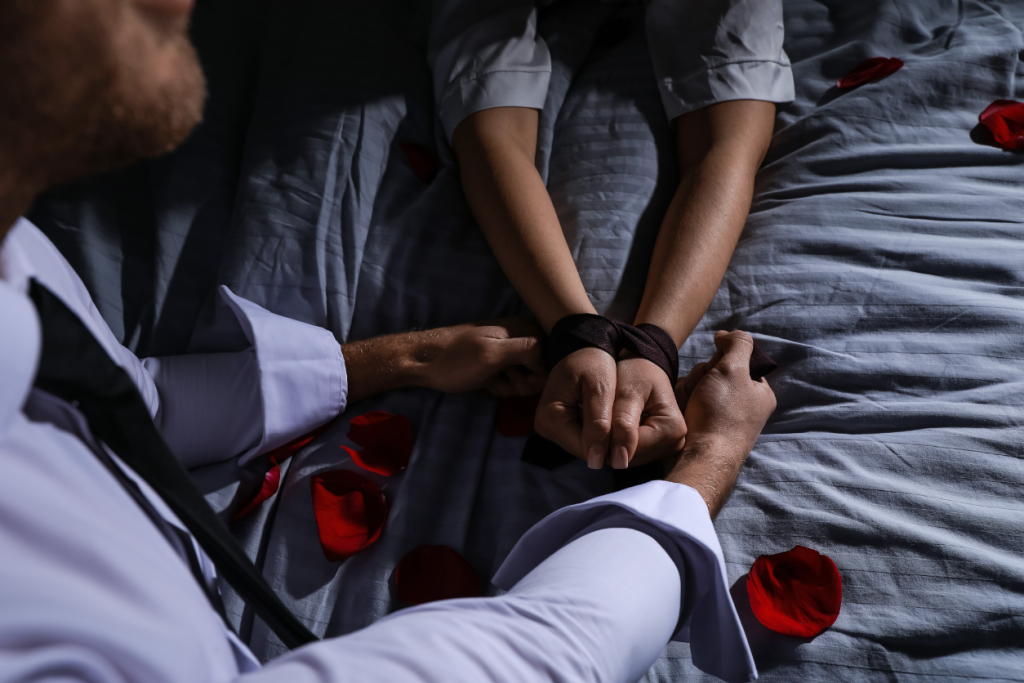 Tips and Techniques
When it comes to bondage, there are a few tips and techniques to keep in mind to ensure a safe and pleasurable experience. First, always use safe words or signals to communicate with your partner. This can be a word or phrase that indicates when you want to slow down or stop, such as "red light" or "banana".
It's also important to use the right type of restraints for your experience level and personal preference. Avoid using restraints that are too tight or constrictive, and never leave your partner alone while they are restrained. We're not trying to recreate a scene from Fifty Shades of Grey, after all.
And let's not forget about aftercare! It's important to take care of your partner's physical and emotional needs during and after a bondage session. This can include providing water, snacks, and comfort items, as well as engaging in aftercare activities such as cuddling or talking about the experience.
Conclusion
In conclusion, this practice can be a fun and exciting way to explore intimacy and desire with a partner – as long as it's done safely and consensually. So, whether you're a beginner or an experienced bondage enthusiast, communication, starting small, using safe words, and taking care of your partner's needs are key to a pleasurable and safe experience.
So, what are you waiting for? Get out there and start exploring your wildest desires – safely and consensually, of course. And who knows, you may just discover a new level of intimacy and eroticism through the practice of bondage…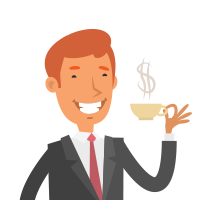 Latest posts by Martin Ward
(see all)
---