Garden Masturbator Hunted By Police
November 17, 2014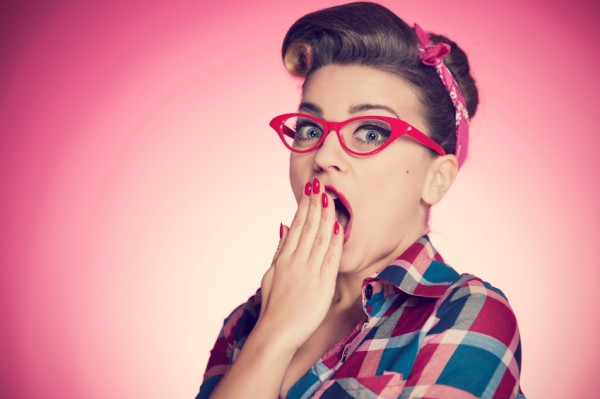 ---
One poor University student in Kent had quiet the shock when they were looking out of the window into their garden. No, they didn't see a wild animal. They saw a naked man leap over their garden hedge and start to masturbate.
Shocking
The student in question seems to have been innocently sitting at a keyboard when they spotted the suspect pull over in their car. This activity may not have been suspicious, but the fact that the man was naked when he got out aroused the suspicion of the student.
When the man then jumped over the student house hedge and knelt down so he could masturbate out of view from the road, the student was shocked. Obviously the man had not been expecting anyone to look out of the window at that time!
Facebook
I think if I were in that situation I wouldn't do what the student did next. Then again, what should you do in that situation? Would you jump straight to calling the police or would you try to talk to the suspicious person?
The student clearly felt that the best course of action to take would be to take a picture and upload it on to Facebook. The picture shows the man, clearly naked, kneeling on the ground by the hedge. As you can imagine, the picture gained a lot of publicity.
Police search
Whether uploading the image to Facebook was the correct course of action or not, it seems that the police in Kent were informed of the matter. A spokesperson for the Kent Police stated that they had "received a report… of a man indecently exposing himself".
That's one way of putting it!
However, the story doesn't end there. The spokesperson went on to say that "officers are currently making enquiries", meaning that the garden masturbator could soon be found and charged for his exhibition.
Public sex
The first time I had sex in public was when I went camping with an old girlfriend. The thrill of public sex is a huge turn on, but I've stayed away from it since. Sometimes, the fear of being caught is just too much of a risk.
Clearly the garden masturbator didn't investigate the area properly. If he had, he may have realised that there is a certain risk from trying this kind of act in someone's garden because it is someone's garden! Hopefully he has learnt his lesson.
What do you think of this story? Let us know in the comments.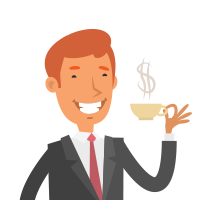 Latest posts by Martin Ward
(see all)
---