Gay Bull Set For The Meat Factory!
November 12, 2014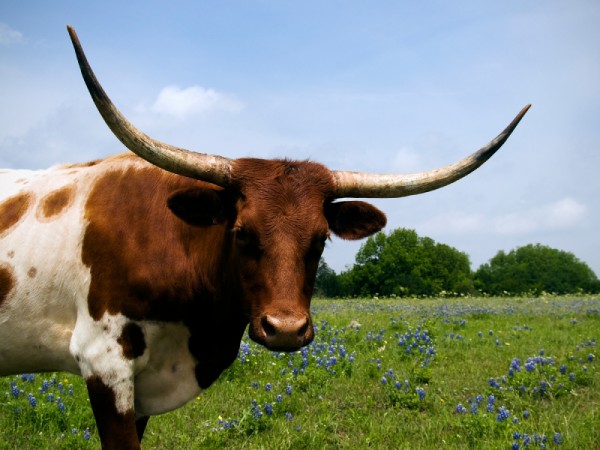 ---
They say it is really a good time to to be gay. The quest for equality is making great headway, and now most of society is accepts homosexuality is perfectly normal. However, for Benjy the bull, it looks like his gayness is going to get him the chop.
Benjy has the choice of all the cows on his farm in County Mayo, Ireland but the pedigree Charolais seems more interested in having a go with all the male cows, whether they like it or not.
This may all be a lot of fun for Benjy, but considering he was brought in to impregnate the cows, Benjy could be making an appearance in a McDonald's burger in the near future.
'Other Interests'
The farmer at the centre of the story, who wishes to remain anonymous said that he originally thought Benjy may not want to perform his sexual acts in public. Still, when he started showing more interest in the cows, the farmer knew there was a problem.
The farmer has been forced to replace him and a number of the cows are now thought to be pregnant, leaving Benjy's fate in the balance and his future looking rather grim.
He told the Irish Daily Mail: "The bull is now too old to castrate and turn into a bullock so I will keep him for the factory.
"At first I didn't take seriously that the bull could be gay but after seeking advice I know this can happen."
Well, that answers the age old question as to whether animals can be gay. One of the anti-gay lobby's arguments against homosexuality is that it doesn't happen in the animal world, which goes to show it is in fact 'unnatural'.
Well, they can stick this story in their pipe and smoke it!
Hoping for a Reprieve
However interesting that whole debate may be, it doesn't look like it is going to do Benjy the bull any favours. A farmer has no real use for a gay bull, so it looks like the end is nigh for our gay bull.
Hopefully an animal rescue centre may come and help him out, giving him hope of seeing his days out in the safety of green fields, maybe wearing leather pants and listening to ABBA records?
Do you think he should get a reprieve? If so let us know in the comments section below.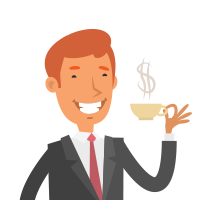 Latest posts by Martin Ward
(see all)
---