Gay Man Killed By Muslim Migrants; Snake Placed Around His Neck!
December 30, 2015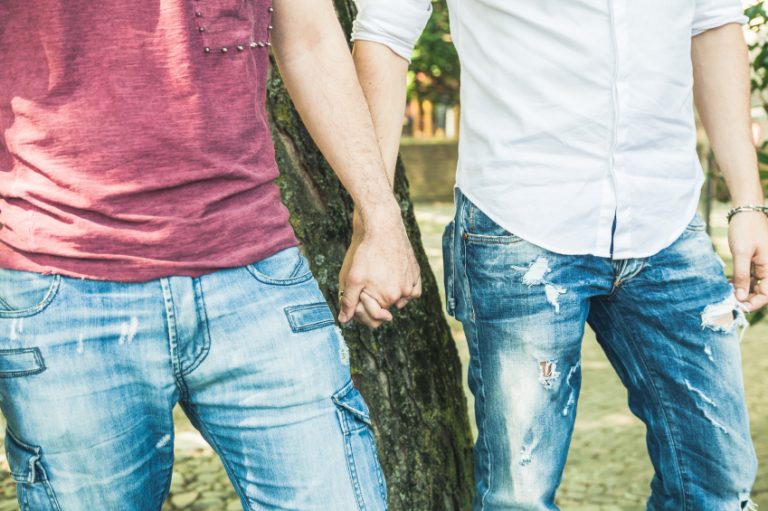 ---
It is one of the saddest stories I have heard in a while. Two Muslim migrants, aged 16 and 19 years old respectively, have been charged with murdering a gay man, before dressing him in women's clothing and wrapping a snake around his neck.
The pair are from Morocco, a country where being gay, lesbian or transgender will earn you up to three years in prison.
Gay Man Targeted
The incident is said to have began when the gay man met the 16 year old refugee in the park in Gothenburg, and offered to help him get food and clothing.
The three men ended up back at the gay man's flat , where the accused claim he tried to have sex with them, at which point they acted in self defence.
However, the police have recovered footage from the 16 year old's phone, which shows the gay man battered and bound on the floor, whilst the 16 year old screams abuse about his sexual orientation.
The pair say he was dressed as a woman when they met him, although the partner of the deceased says that his partner wasn't a cross dresser. Instead they would have done this to humiliate him.
A dead snake was found wrapped around the victim's neck on which police found drops of the 16-year-old's blood. According to prosecutors, the pair tied the victim up and put a blanket over him after his death.
"The two accused teenagers have been in a number of European countries before coming to Sweden, where they have lived at different institutions," reports Speisa.
I am not going to go on a big rant about immigration. It is something that affects us all, and to be fair we will all have opinions. However, when you come to a new country, you need to be able to assimilate your views to your new homeland. I don't care whether this guy was dressed as a woman, whether he tried it on, or whether, as is suspected, this is a targeted attack. You don't go hurting people because of their sexual preferences.
A Choice To Make
Now not every immigrant from that part of the world is going to start attacking gay people. However, when you come from a land where being homosexual is not just frowned upon, but will get you banged up, only an idiot would say it wasn't some sort of 'culture shock'.
Here is a message to anyone who fancies going to Sweden, irrespective of race, colour, creed. We are a liberal nation where people are free to live their lives any way they see, as long as it isn't hurting anyone. If that really isn't compatible with your way of life, please go somewhere else.
We will of course keep you up to date with the story. Our hearts also go out to the victim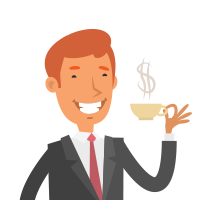 Latest posts by Martin Ward
(see all)
---
---