Gay Marriage Set to Start on March 29th!
February 7, 2014
---
The day is almost upon us. The government has announced that the first gay marriages in England and Wales are going to take place on Saturday 29th March. After years of inequality, gay people will finally be able to enter wedlock with the one they love.
Women and Equalities Maria Miller has stated.
"Marriage is one of our most important institutions, and from 29 March 2014 it will be open to everyone, irrespective of whether they fall in love with someone of the same sex or opposite sex."
"This is just another step in the evolution of marriage and I know that many couples up and down the country will be hugely excited that they can now plan for their big day and demonstrate their love and commitment to each other by getting married."
A Right to Choose
Here at XEscorts we have always been in favour of the legislation. Everyone in the world has the right to make their own decisions in life, and deserve the opportunity to be happy.
We even like the way that no church organisations are going to be forced to carry out any ceremonies if they don't want to. No-one should be allowed to dictate what people believe and do; that would just be unfair wouldn't it?
Finally, good luck to all those gay couples out there who are preparing for their big day. We really hope it goes with a bang, and that you have a long and happy life together!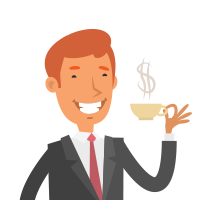 Latest posts by Martin Ward
(see all)
---