Gay Referee Wins Discrimination Case!
January 1, 2016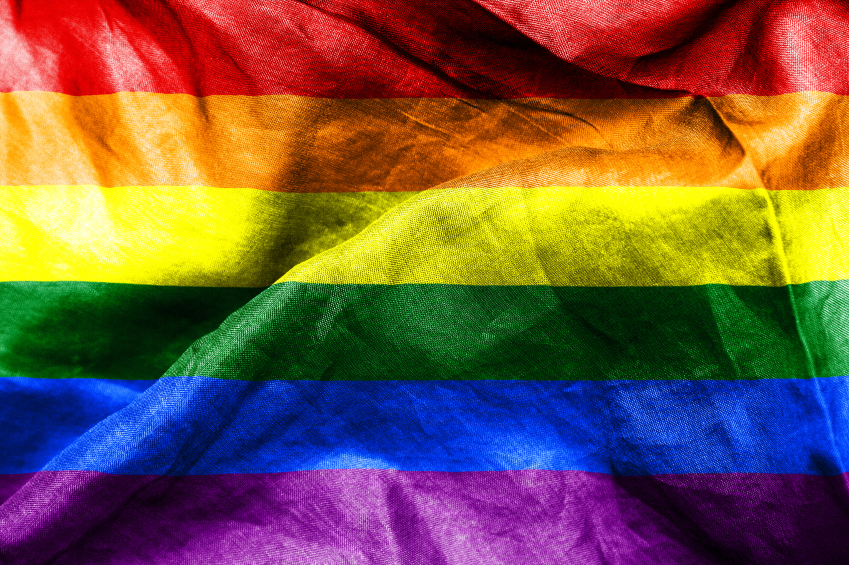 ---
An Istanbul referee has won his case against the Turkish Football Federation after being dismissed from the role due to the fact he is gay.
Halil Ibrahim Dincdag, 38 was banned from his profession in 2009 after it was revealed he was a homosexual. He has now won  23,000 lira ($7,900; £5,300) after a court decided he had been discriminated against.
The federation had claimed that Dincdag was unfit for military service, and was therefore unable to work as a referee.
Mr Dincdag said he would appeal against the amount, but called the ruling "a victory".
"Winning this case means a lot to me," he said. "I hope this ruling will be a model for similar cases."
Dincdag had initially claimed for 110,000 Turkish lira when the case was filed in 2011.
Military service is mandatory for Turks who are over 20, unless they are ill, disabled, or homosexual. Though not illegal, being gay is frowned upon in Turkey, where it is thought of as an illness.
No Gay People Allowed
Mr Dincdag was released from the army in 2009 due to the fact he is gay. The Turkish Football Federation say that you have to have completed your military service to work as a referee.
Two days after he appealed against the decision, stories about Mr Dincdag appeared in the media. He was sacked from the local radio station he worked at, and then decided to come out as gay on TV.
He went on to win the 2014 Respect Award by the Berlin-based LGBT Alliance Against Homophobia group.
I have to say, I am pretty delighted with the decision. Maybe it will act as a way of 'redefining' the way gay people are perceived in the country? It does go to show there is hope in that part of the world, where it has to be said, human rights don't always seem a priority (Turkish attitudes seem to be a lot better their neighbours actually)
Good on you, Mr Dincdag! You really could have made a difference for many, many people!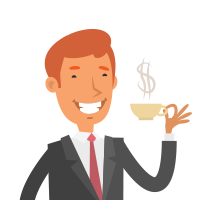 Latest posts by Martin Ward
(see all)
---