Gay Sex May Lead To Caning in Indonesia!
September 30, 2014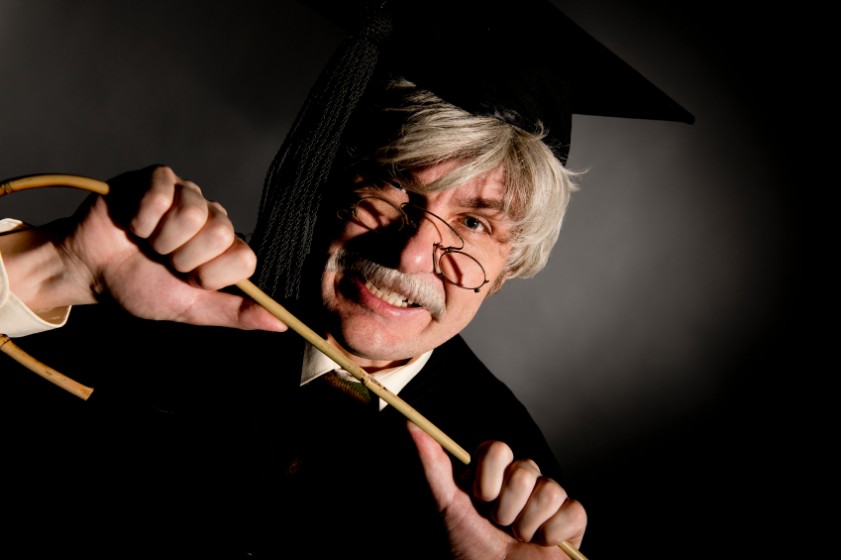 ---
The world is slowly coming around to the idea that being gay or wanting a same sex marriage isn't wrong, but there are still some places clinging to those ideas. Indonesia is one of those places, where they are currently awaiting to see if a draft law is approved this week to allow public caning for those enjoying gay sex

Majority support
Shockingly, one of the lawmakers in the country has suggested that the potential ban on gay sex has received a lot of support from provincial lawmakers. It has so much support that the majority of people are behind it, meaning the country could soon see public gay sex canings.
Caning
In a lot of countries, public caning doesn't happen. For Indonesia it is still a popular punishment, with those found guilty of adultery or gambling being subjected to the wood.
Caning is a popular fetish, with many enjoying their dominatrix partner to take on the role of school mistress while giving them their punishment. However, I'm certain that this type of caning is not what they have in mind!
Your thoughts
Should caning only stay in the bedroom? Is it a fetish that should not be used as punishment in this way? I enjoy getting six of the best from my mistress in London, but the idea of people trying to make it a punishment in this way is wrong.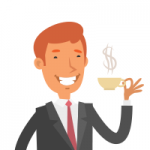 Martin Ward is a well respected editor and writer with over five years experience in the adult industry. After stints in the Escort Advertising call centre and on the escort forum, he moved into the site editor position around three years ago.

Since then, he has specialised in articles on the battle for equal rights for sex workers, sexual health, as well as bringing the readers fun news from around the world. He also has a major interest in LGBT rights, and is an active campaigner in this field.

When he isn't fighting the good fight, he enjoys spending time with his girlfriend, and young daughter. He also enjoys reading and taking long walks.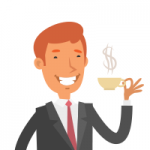 Latest posts by Martin Ward (see all)
---