Is Gay Sex On TV A Problem?
November 3, 2014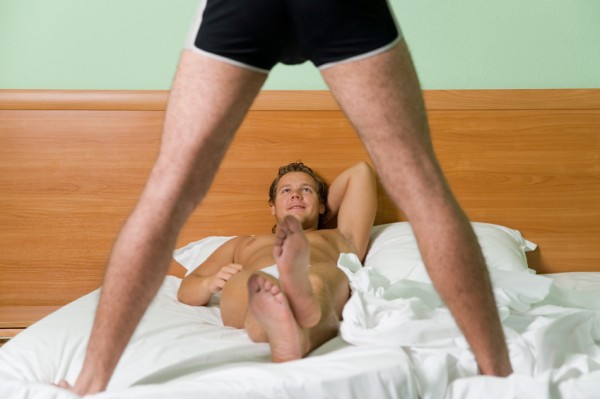 ---
All around the world people are becoming more tolerant of same-sex relationships, lesbians, and gay people. However, when two sexy women appear on TV kissing it is a different matter. Tolerance and acceptance are two different things… so is gay sex appearing on TV a problem?
"It's Offensive"
For those who haven't come to terms with gay sex and same-sex relationships, seeing it on TV can offend them. TV offers the chance to escape from the stress and difficulties of everyday life and having something they don't agree with appear can be upsetting.
Gay and lesbian couples on TV are still considered taboo by some, and TV executives tread very carefully around the subject to ensure viewers aren't offended. Seeing straight couples kissing or having passionate sex is something many take for granted, so when they show a lesbian sex scene it can be a shock.
However TV shows are regularly pushing the boundaries. They show some detailed and graphic scenes in order to keep them enticing to the audience and also realistic. Gay and lesbian couples do kiss and have sex, so showing it on TV is actually incredibly realistic of those putting the show together.
"It adds nothing to the story"
One of the most popular arguments against it is when people say that the gay and lesbian relationships add nothing to the story or the plot of the show. They feel that those in charge are simply doing it to be edgy or offensive with the product they put out, and that whether a character is a sexy lesbian or a hot gay man is irrelevant.
Yet love triangles in a TV show can add a great deal to the plot, creating internal conflicts for the characters that can also affect the outcome of situations in the long run. Do straight relationships add more to the story than gay or lesbian?
Whether a female character enjoys sensual massages with their male partner or is taught how to give oral sex by their girlfriend doesn't have to matter to the plot. However, it does matter to the character. It can change how they act, especially if they have been treated poorly in a previous episode because of their sexuality. It adds a lot to the character and can make them even more believable.
"It's just not acceptable"
On TV certain shows put a warning or disclaimer before or after an episode with scenes that are of a sensitive nature, telling viewers who they can talk to if they feel it has hit a nerve. Usually they cover the topic of suicide or abuse, but some people are calling out for them to be used for same-sex scenes to give viewers the chance to change channel as it's not acceptable.
If shows were to start doing that, the list of warnings at the beginning would end up being huge. You'd have to put a warning for all kisses and relationships, regardless of sexuality, to ensure it is fair. That would be going a step too far.
Is it The Act Or Those Watching?
Personally I think that there is absolutely nothing wrong with seeing a gay kiss or a passionate lesbian sex scene on TV. To me this shouldn't be an issue. It is just another relationship being shown.
I think the problem isn't with gay sex being shown, but with people's reactions to it. More and more people are complaining when things appear on TV that they don't agree with, but what they don't realise is talking about it makes it a huge issue which people will jump to defend. Gay and lesbian sex on TV isn't a problem. It is realistic of today's society, and those who feel offended by it can simply change the channel to find something more suitable.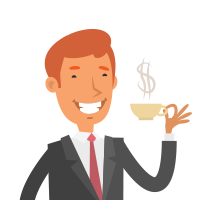 Latest posts by Martin Ward
(see all)
---