Gay UK Rugby Player's Deportation To Kenya Cancelled
November 28, 2018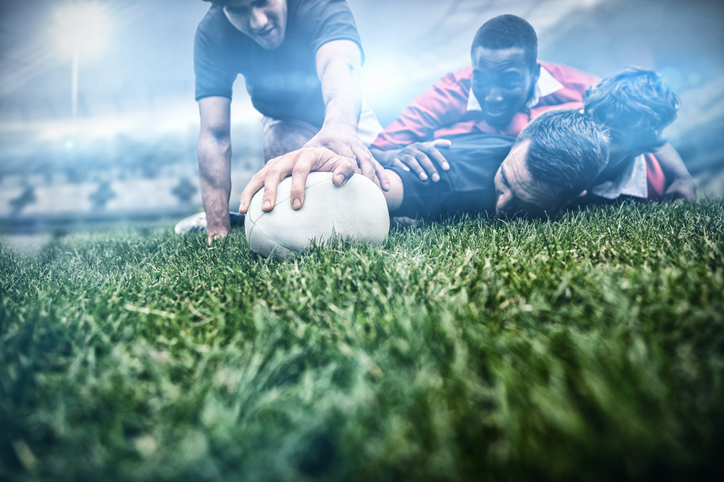 ---
A gay Kenyan rugby player living in London has been given a temporary reprieve from being deported back to the African country where he faces jail for his sexuality.
Kenneth Macharia, 38, who lives in Glastonbury, Somerset, has resided in the UK since 2009. After applying for asylum, he had his request rejected. He is now being detained in an immigration centre pending deportation, according to his club, Bristol Bisons.
Major Risks
His fellow players at the Bisons, a gay and inclusive rugby club, set up a petition to stop the Home Office sending him back to Kenya, and this move is something of a victory for their cause.
Homosexuality is punishable by up to 14 years' imprisonment in Kenya.
"Ken's story is yet another example of the Home Office ignoring the risks that LGBT people face in multiple countries around the world," teammate Andrew Holmes wrote in a petition to UK Home Secretary Sajid Javid that is close to reaching 5,000 signatories.
"Deporting a good, hard-working, gay man to a country where homophobic violence and imprisonment is rife is immoral and unjust, and should be stopped," the petition says.
Bristol Bisons were founded in 2005. It claims to be the "only inclusive rugby team" in the southwest of England, and welcome players irrespective of their sexuality.
This kind of inclusivity isn't something that is shared in big sections of Africa. The LGBT community in Tanzania, which borders Kenya, is currently under attack in an anti-gay crackdown, after Paul Makonda, the regional governor of Dar es Salaam, said he would set up a task force to capture people suspected of being gay.
The Home Office in the UK has come under criticism for deporting people to countries where being gay means you can be persecuted.
It responded in a statement that it has a "robust assurance mechanism" when considering such deportation cases.
It added: "This Government has a proud record of providing protection for asylum seekers fleeing persecution because of their sexual orientation or gender identity and the UK remains a world leader in its approach to handling this type of asylum claim."
The Journey Continues
It does seem that the case is not over yet. His local MP, James Heappey, confirmed that the removal notice for Macharia had been cancelled. He said: "There's lots left to do, but he won't be going anywhere for now."
We do wish Mr Macharia luck in his quest to stay in the country. We know the battle for LGBTQ equality in the UK still has a way to go, but the fact that Macharia feels so welcome here when compared to what awaits him back in Kenya goes to show how far we have come.
I am no expert on immigration law, but there does seem a huge issue with sending people to countries that are going to lock them up for their sexuality. With any luck, our government will see things the same way.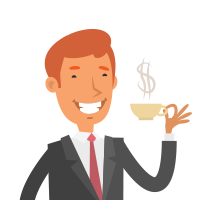 Latest posts by Martin Ward
(see all)
---