Girl Spared Jail for Sex with 11 Year Old
October 8, 2015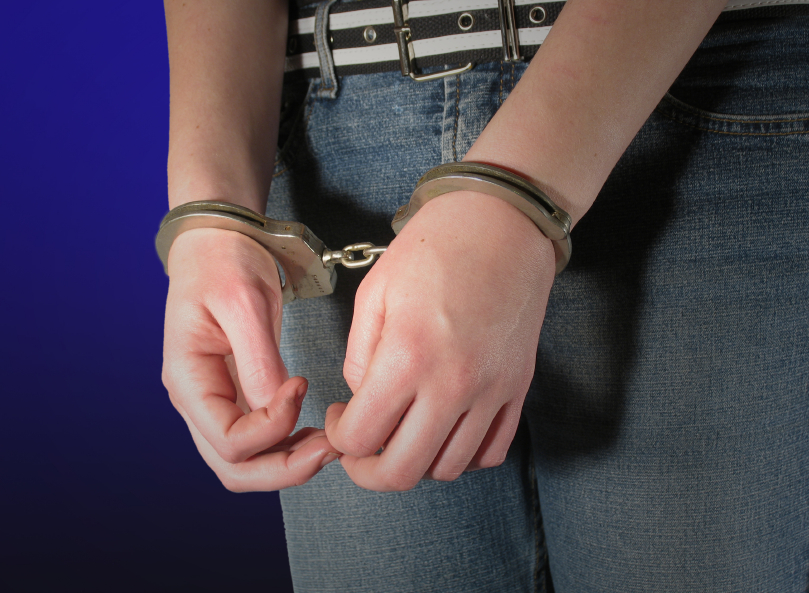 ---
A 21 year old girl who had sex with an 11 year old boy has escaped a jail sentence after the judge described her as 'immature'.
Jade Hatt of Swindon, who was 20 at the time, was looking after the youngster when she stripped off, removed his clothes, climbed on top of him and had sex.
However, she escaped a jail sentence after the boy's dad (who had had a previous sexual relationship with her) said that his son was "fully up for it" and saw the conquest as a "notch on his belt"
'Exceptional Case'
'Falling in love Too Quickly'
Speaking for the first time since the case, Hatt said: "I fall in love too quick and get attached to people quickly.
"A few times we were just getting to know each other. I was cooking his meals and keeping out of his way while he played Xbox.
"But one time I kissed him and he kissed me back or the other way round. Obviously it led from that.
"I don't know what made me do it. I'm a better person than that.
"When I stopped I went to the toilet and I was crying and shaking thinking 'What have I just done?'
"He said 'What's wrong?' and I said 'I can't do this'. I wasn't thinking at the time."
"He told me he was older and I believed it. I thought he was 16 or 17 because he is taller and acts older.
"I know what I've done is really, really wrong but it's never going to happen again."
During the court hearing, the boys father described his son as "sex mad".
Hannah Squire QC, prosecuting told Swindon Crown Court.
"He would ask her to babysit; she had babysat his 11-year-old son on six or seven occasions. On one of those occasions this offence took place.
"It was during the day and the boy was off school. The defendant arrived at about 11.30am.
"The boy was laying down, Jade Hatt sat on top of him, sat astride him, took off her clothes and removed his.
"In his words she started bouncing on his private parts. Sexual intercourse took place.
"According to him it was fairly brief: about 45 seconds. She told him she enjoyed it, he said he had not as it was wrong."
Is This Sexist?
Now this is all very interesting, but I have to ask, is the lack of a jail sentence sexist?
Now hear me out. Whenever a male teacher has sex with a female student, the country goes into uproar. Remember that young teacher who ran off with that 15 year old girl to France? Rightly or wrongly, they were 'in love'. This guy gets branded a pervert and is doing a long stretch as we speak.
However, when a female teacher gets busted for having sex with a student, then the press always describe her as 'vulnerable' and there are even hints that the boy is lucky.
Both these things may be true, but we are in a society where every young girl who has underage sex is a victim, whilst every boy is in luck. Every older male who has sex with someone underage is a vile pervert, whilst women are going through 'tough times'.
We seriously need to see where we are heading with this one. America have it right. I saw a female teacher get over 20 years last month. They don't differentiate between the sexes.
The age of consent is always a funny one in reality. What is illegal at 11.59pm one day is legal at 12am the next. And yes, we all know there are boys and girls under that age who are 'more mature' and there are those who are older who are not emotionally ready.
However, the law is the law and it needs to be applied the same for both sexes. That is the reason it exists, no if's, no but's.
Yes, I am going to agree that the girl in this story is immature, but I suspect that if it was an 'immature' lad having sex with an 11 year old, there would be campaigns to get him strung up. The sympathy may be justified, as may be the sentence, but it is brought about by the idea that women can't be sexual predators. If they do something bad, there must be an underlying reason.
Fairness is a two way street. Either we start treating all cases on an individual basis, or we have a one size fits all policy to underage sex. Both need to be free of any pre-conceived bias.
What do you think? Let us know in the comments section below!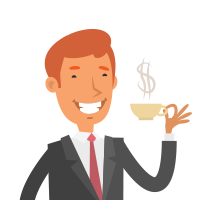 Latest posts by Martin Ward
(see all)
---