Google Maps Causes Divorce After Wife Caught Cheating!
October 15, 2018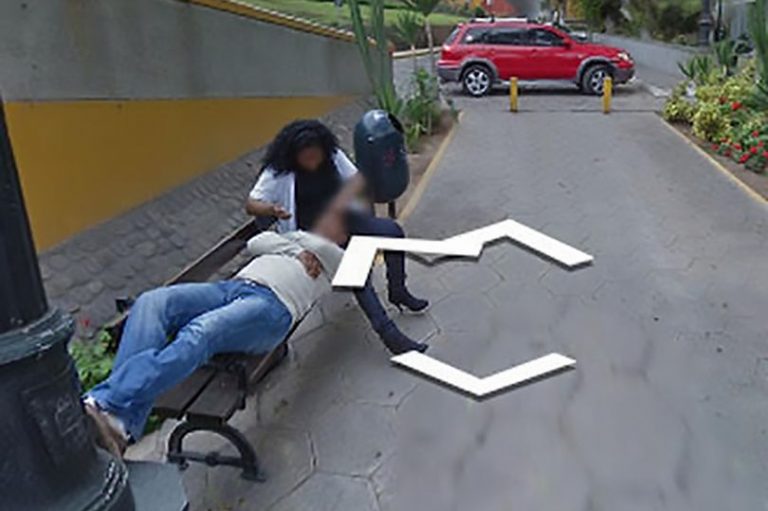 ---
In a rather hilarious story, a man has divorced his wife after he found her being intimate with another man on Google Maps.
The man was planning a route of a drive he planned to take when he was shocked to see his wife stroking the hair of another man.
A Shock
The image was taken by a Google Camera car in the Peruvian capital city of Lima in 2013. However, it seemed the wife still owned the same clothes, which initially drew the attention of the guy.
Despite the footage being a number of years old, the man immediately confronted his wife about her behaviour. She admitted to having an affair in the past, and not long after they were divorced.
The story has gone viral after the man shared the picture and story on Facebook. Needless to say, it got a lot of attention.
One social media user, San Pateste, said: "What a small world it is… It would have been enough if she said to her husband that she did not love him any more."
Most people who commented had very low opinions of the wife, and some had them of women in general.
Guillermo Sanchez' added: "Out of 100 women, 90 per cent are not loyal, the rest are loyal and only have one eye (hahaha) or are immortal (hahaha)."
Eyes Everywhere
It does go to show that in the digital age, it really is hard to get away with cheating. Once upon a time, her infidelity would have been kept secret. Now you can just be browsing the internet and evidence hits you right in the mouth like Mike Tyson.
This isn't the first time Google Maps has been rather 'eye opening'. In 2013, an Australian couple were filmed having doggy style sex over the bonnet of a silver sedan. Google subsequently censored the image, but the pair certainly got a lot of publicity at the time.
So, remember folks. If you are cheating, or doing anything else naughty for that matter, remember there are eyes everywhere. Not just eyes, there are bloody cars roaming around filming the road which could well make you visible to millions of eyes you never knew existed!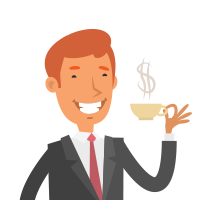 Latest posts by Martin Ward
(see all)
---