Is This Gorilla Lamp Calling You a Wanker?
April 10, 2018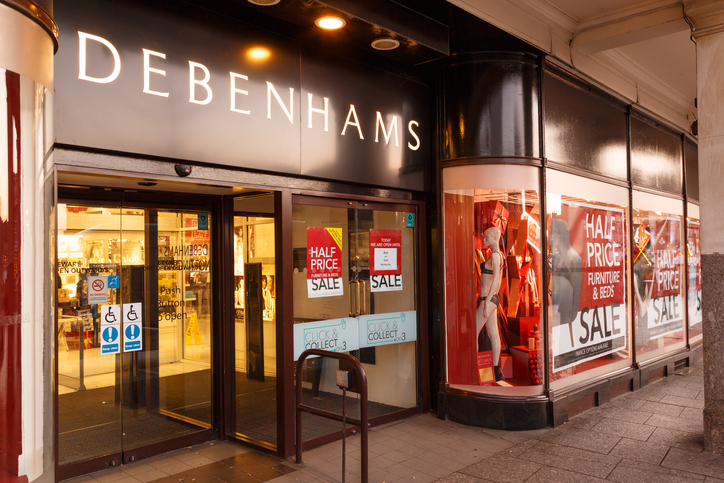 ---
It has been a very depressing week so far. We saw the awful chemical attacks in Syria, and on the home front we have had footballing legend Ray Wilkins dying at the early age of 61. In such depressing times, it is often nice to come across and amusing, stupid story, devoid of any seriousness or subtext. That is why this story about Debenhams selling a table lamp of a gorilla appearing to make the 'wanker sign' put a smile on my face.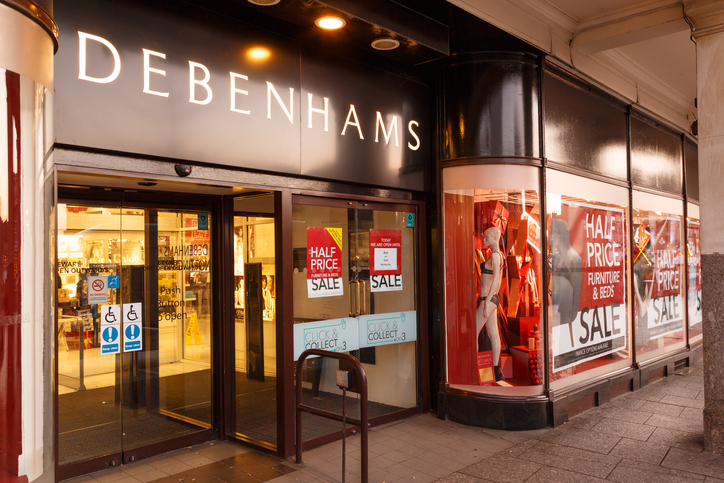 The lamp is from the department store's Edition range and is described as "a statement home piece from a distinctive range". Well, it has certainly made a statement.
The gorilla is orange, soft, and has "a matching shade with vintage-inspired pleats" coming out of its head. However, it is the hand that has been grabbing most of the attention.
Social Media Sensation
Now it has to be said, designer Abigail Ahern hasn't deliberately made a lamp with a gorilla calling you a wanker. But when you look at it, it leaves so much for the imagination. Needless to say, this was all noted on Twitter. @jfarrers, saw it in a Debenhams shop in Milton Keynes and shared a photo.
"They have a whole section with loads of other felt covered animals as table lamps," he told the Mirror.
"Utterly weird!




 I certainly didn't buy it. One would suspect that the gesture is a little coincidental."
Well despite its controversial nature, it seems the product has gone down an absolute storm. It has a rating of 4.5 stars on the Debenhams website and the reviews are largely positive.
One reviewer from Plymouth wrote: "Our gorilla looks great on our table. I bought it for my husband for Valentine's Day.
"The majority of our visitors have loved it. We think it looks amazing."
An Unlikely Hit
I have to say, I agree. It is highly amusing. Whether you would leave it on display for your Gran to see when she comes round I don't know, but I can envisage this in plenty of student rooms over the next few months.
I do wonder how the experienced designer missed the possible gesture. Maybe she just has a cleaner mind than the rest of us? Well we are on an escort site, that bar isn't set too high!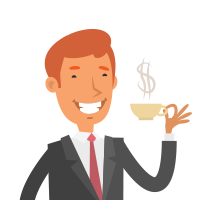 Latest posts by Martin Ward
(see all)
---