The Grapefruit Blowjob Technique
May 15, 2014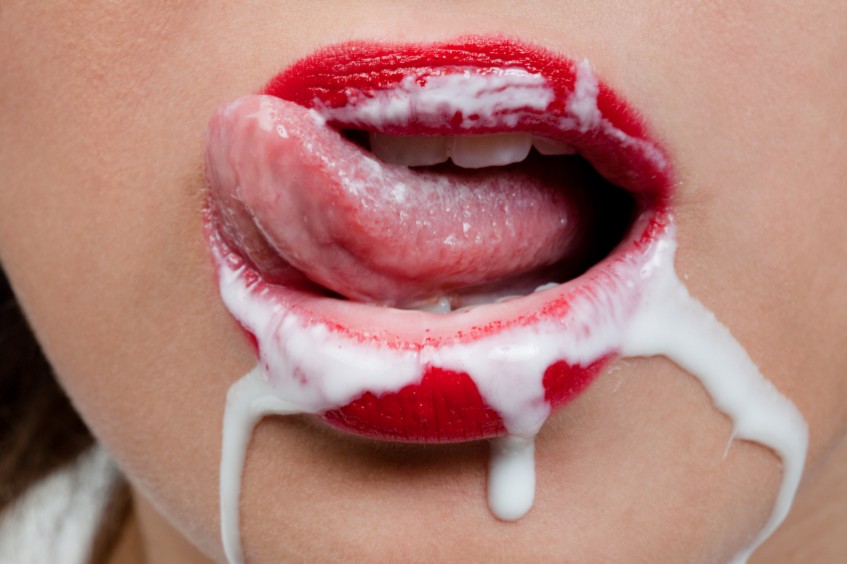 ---
Here at XEscorts, we pride ourselves on giving the best sex advice in the land. We speak to escorts and clients alike on a regular basis, so you can be assured of the quality of our tips. Still, there is some stuff out there on the internet, that even we are slightly taken aback by.
A Fruity Experience
Try this one on for size. Have you ever thought of using grapefruit while giving a blowjob? No? I will be honest, neither have I!
'Auntie Angel' gives the tip in the video below. Apparently you cut a hole in the grapefruit big enough for the guys willy to go through. Then, after blindfolding him, the woman sticks his dick in the grapefruit, whilst orally stimulating him.
She uses the technique on a dildo, whilst making a noise I can only imagine as sounding like someone being strangled. Check it out, its hilarious!
Apparently the guy will start thinking 'he could have been fucking grapefruit all these years'. I tell you something; it would have to feel pretty damn good for me to wish I had been screwing grapefruit.
A Bit Weird
Now I have absolutely no idea if this idea works or not, and I'm not sure how I'm going to find out. I may look a tad strange if I turn up to meet one of the Manchester escorts with a grapefruit in my hand, asking her to put it on my penis. And I'm certainly not going to start asking my Mrs to do this for me as I will end up divorced very quickly I imagine.
I may just have to take 'Auntie Angel's' word for it. If anyone does try this out, let us know how it felt in the comments section below.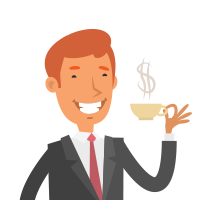 Latest posts by Martin Ward
(see all)
---