A Guide to Anal Play!
March 4, 2014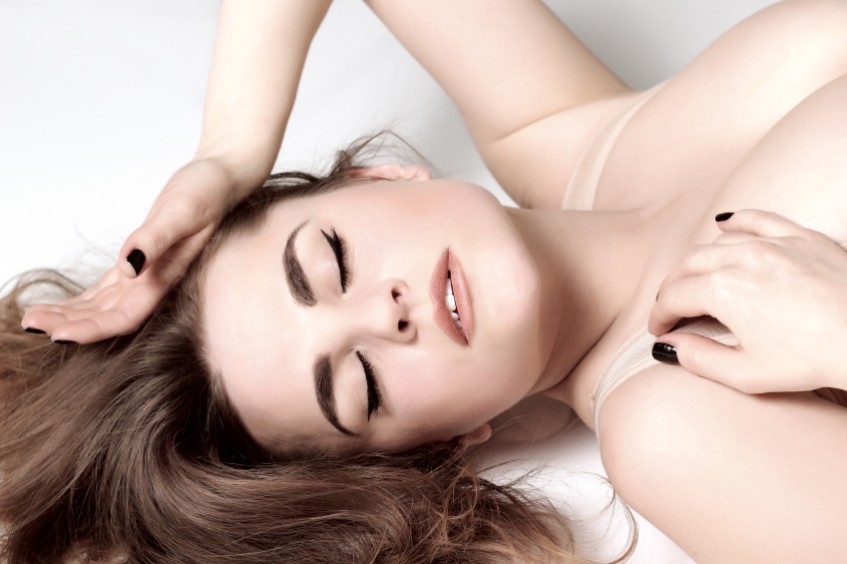 ---
Anal sex has always been a highly controversial and taboo subject, but has recently gained popularity with over 30% of Western couples admitting they have tried it. Research shows that the anal area is equipped with many erotic nerve endings – so it is little surprise that many couples derive pleasure from anal stimulation. For those who are thinking of trying anal, toys are an exciting way to discover what you and your partner like and don't like.
When it comes to toys, I'm always asked which ones to go for. With so many on the market, it's easy to get lost in the jargon. Do not fear! I will guide you through the minefield of anal toys so you can find something that is perfect for you. For more suggestions, the Newcastle escorts have tried it all and are more than happy to share their experiences with you. They are professional and friendly and enjoy chatting over a couple of drinks!
Hygiene First
There is no delicate way to put it; anal sex can be a messy experience. This is what tends to put people off the most when considering anal. However there are ways to keep things safe, clean and hygienic.
This may sound obvious, but it is advised that you use the toilet at least half an hour before you and your partner partake in any sort of anal activities. Faeces is not generally stored in the lower area of the anus where a penis or sex toy can reach unless the receiver needs to go to the bathroom. Therefore, the area should be fairly clean.
Nevertheless, for those who want to be sure that everything is squeaky clean; you may also want to use a douche or enema. The basic idea of these is that they gently deposit water into the rectal passage, removing any extra mess as the water comes back out. This may not seem like a particularly exciting task, but I guarantee that once you've given one a go you will want to use it before every anal session.
Lube
Don't forget to use plenty of lube to make sure your anal play goes as smoothly and comfortably as possible. I recommend coating your toy of choice in lube and then also moistening the entrance – this will ensure maximum comfort and no nasty surprises. There's an impressive variety of lubes to experiment with; from specialist anal lubes to standard water based lubes. It's all down to personal preference, so don't be afraid to try various combinations until you find the lube that works best for you.
Anal Beads
Anal beads are smooth beads that are generally made of plastic, but also can be made from metal and silicone. Anal beads are more beginner friendly than many other anal toys, so they are a great place to start if it's your first time. Most anal beads are graduated in size allowing you to take as much or as little as you like. As mentioned above, apply plenty of lube and slowly insert one bead at a time. The beads will stimulate the nerve endings in the anus and will feel fantastic.
Anal Dildo's
Although regular dildos are fine, they can be a little much for those who are trying anal play for the first time. Anal dildos come with tapered heads for easier insertion – so gently slide the dildo inside of your partner and keep going until it starts to feel uncomfortable. These are often shaped to stimulate the prostate gland in men and the back of the vagina in women; so slipping the dildo in and out slowly will drive you and your partner wild.
Anal Vibrator
If you've already tried a dildo and are looking to take it to the next level, then an anal vibrator could be the perfect toy for you! The great thing about vibrators is that they can be used elsewhere on the body for added stimulation; just be sure to clean it thoroughly after being used in anal play. Vibrators come in a variety of sizes and shapes; so you're bound to find one that's right for you. These provide fantastic penetration and tingling sensations to the sphincter rings, so be prepared for a mind-blowing orgasm.
Butt Plugs
Butt plugs have become one of the most popular anal toys, and as such you will definitely find a butt plug to fit you. These are designed to stay internally for long-term stimulation; so they tend to have a tapered head, a wide body and flared base which allows it to remain in place. As the tip tends to be flexible, you may struggle at first to slide it in. However, angling the tip of the butt plug towards the receiver's stomach will make it easier to achieve penetration. Once you've inserted the plug as far as is comfortable, you can turn your attention to stimulating other areas or use it alongside vaginal penetration.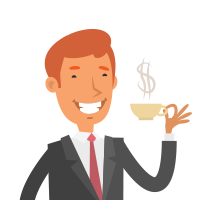 Latest posts by Martin Ward
(see all)
---