Happy Steak And Blowjob Day!
March 14, 2014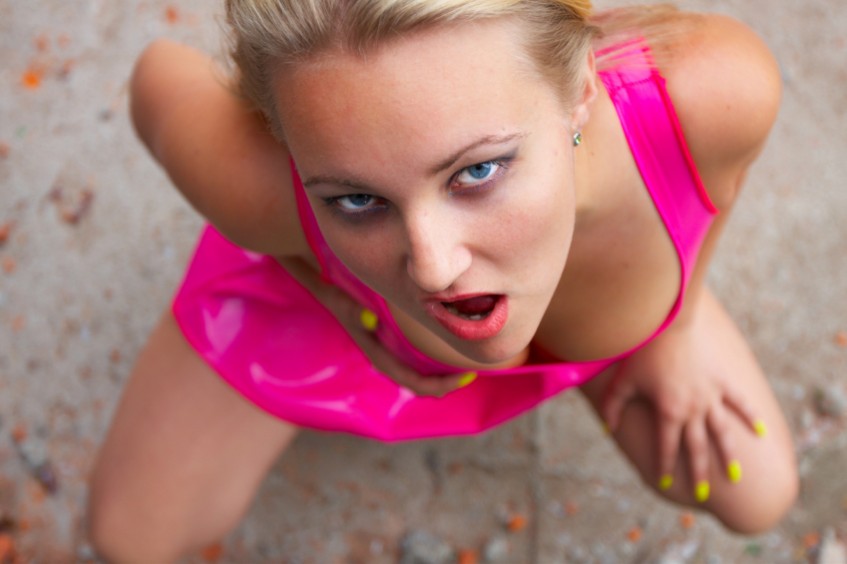 ---
It's that time of year again boys. It's March 14th, and it can mean only one thing; It's Steak and Blowjob Day!
Women may have Valentines Day, but this is the one that all the red blooded males have been looking forward to! It is the day that the women should, as the name suggests, be cooking steak and giving a blowjob (hopefully not at the same time)!
The steak and blowjob website described the motivations for the day as follows.
MEN WORK VERY HARD TO SATISFY THEIR LOVERS ON VALENTINE'S DAY, AND, GIVEN THEIR EBULLIENT DEDICATION, STEAK & BJ DAY IS A JOYOUS OPPORTUNITY TO REPAY THE FAVOUR.
Well, that's me sold. Though after a number of years in a relationship, I will be lucky to get some crispy fried chicken and a crafty wank.
I wonder if anyone will be brave enough to ask one of the Liverpool escorts to cook a steak as part of the appointment. I rather think that anyone who is that cheeky will get a clip around the ear, but maybe it's worth a try? Anyone who is that brave (or stupid) should let us know how that works out in the comments section below!
For those who have girlfriends willing to let him have this one day of pleasure, good luck.
As I said before, I won't be holding my breath!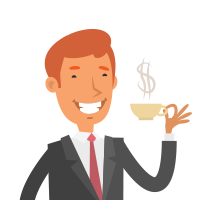 Martin Ward is a well respected editor and writer with over five years experience in the adult industry. After stints in the Escort Advertising call centre and on the escort forum, he moved into the site editor position around three years ago.

Since then, he has specialised in articles on the battle for equal rights for sex workers, sexual health, as well as bringing the readers fun news from around the world. He also has a major interest in LGBT rights, and is an active campaigner in this field.

When he isn't fighting the good fight, he enjoys spending time with his girlfriend, and young daughter. He also enjoys reading and taking long walks.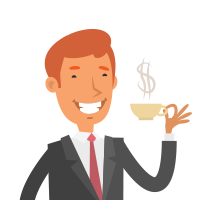 Latest posts by Martin Ward (see all)
---