Have You Tasted Vagina Beer?
August 6, 2018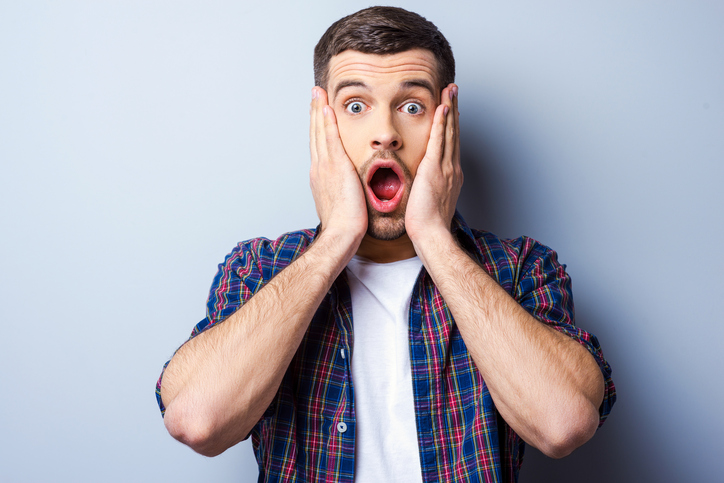 ---
I have seen some crazy shit since I started working here. Hell, when I was 18 I never would have believed I would work in the sex industry at all. Therefore, it takes quite a bit to shock me as I am getting to the stage where I feel that I have seen it all. Well, that changed this week when I saw the story of 'vagina beer' coming from Poland.
The beer is made from the 'vaginal lactic acid of hot underwear models', and is brewed in the capital city of Poland.
'The Order of Yoni'
The vagina beer has been launched by a brewery known as "The Order of Yoni". Yoni is the Sanskrit (a language from ancient India) name for vagina.
It has been available since July 28th in the major city of Katowice, and is found in various pubs.
The brewery's website describes the sensations customers should expect from the beer saying: "Imagine the woman of your dreams, your object of desire. Her charm, her sensuality, her passion.
"Now you can try how she tastes, feel her smell, hear her voice.
"Now imagine her giving you a passionate massage and gently whispering anything you'd like to hear.
"Now free your fantasies and imagine all of that can be encompassed in a bottle of beer."
A promotional video shows a large brown bottle with a sticker being peeled back to reveal a scantily clad model.
The label says: "You are drinking the essence of Pauline," showing a diagram of two people having intercourse and a caption saying: "The best sex position when drinking beer."
But how is it made? Well, it seems that gynaecologist Wojtek Mann took smears from their two models, Paulina and Monika, and had the lactic acid bacteria isolated in a lab.
The website states that the 'secret of the beer lies in her vagina'.
"Using hi-tech microbiological techniques, we isolate, examine and prepare lactic acid bacteria from the vagina of a unique woman."
Would You Drink it?
Well, despite the fact that all the women were given smears and tested for any nasty bacteria, with it being apparently removed, there is no way you are going to catch me drinking this crap. According to Grzegorz Majewski who has tried the beer, it is overpriced, coming in at around £5 a pint. In Poland, that is the equivalent of a bottle of wine. Expensive pussy acid? Sod that, I will just go and see one of the local hookers and taste the real thing.
But come on, would you drink it? Let us know in the poll below!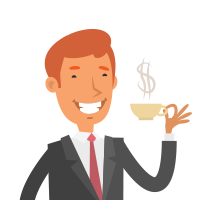 Latest posts by Martin Ward
(see all)
---
---