Hidden Camera Shows Peoples Reactions to PDA In Restaurant by Gay Pair!
June 6, 2014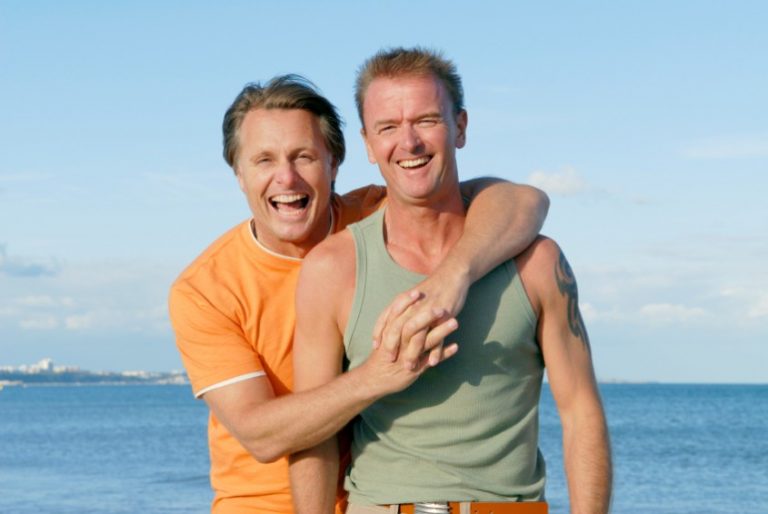 ---
I was trawling around the internet today and found maybe one of the most TV shows I have seen in a long time. The programme was called 'What Would You Do?' and focused on two gay actors who entered a restaurant and started to display their affection for each other.
A Hidden Camera
It is then that another actress starts to kick off with them about what they are doing. The hidden camera then records the reactions of other patrons of the establishment.
It is fair to say reaction was mixed. There were many who were less than impressed with the gay lads getting into each other. Still, very few of them go really rude. Yes, there seemed a level of distaste for their actions, with a a number claiming what they were doing was a sin.
However, I may not have been appalled as the TV show expected me to be. The couple had gone to Mississippi, which is full of religious people. The fact there wasn't open uproar was actually quite refreshing. Yes, a few funny looks may not be that much fun for the people receiving them, but it could have been a lot worse.
On the other side of the equation, a group of two males publicly stated they were doing 'nothing wrong', and openly castigated the actress who was giving them grief.
I don't want to say too much, as it will defeat the whole purpose of our XEscorts blog readers actually watching the video.
A More Tolerant Society
In Sweden we are seeing more tolerance these days than we ever used to. We have TS escorts in Stockholm who are going down a treat, and they are seeing less and less discrimination as the years go on.
However, there is still a long way to go until we have the true equality and prejudice free society we all seek.
We are getting there though!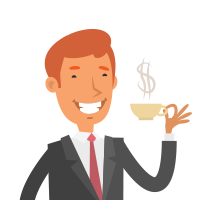 Latest posts by Martin Ward
(see all)
---