Homeowner Finds Old Porn Stash!
May 4, 2015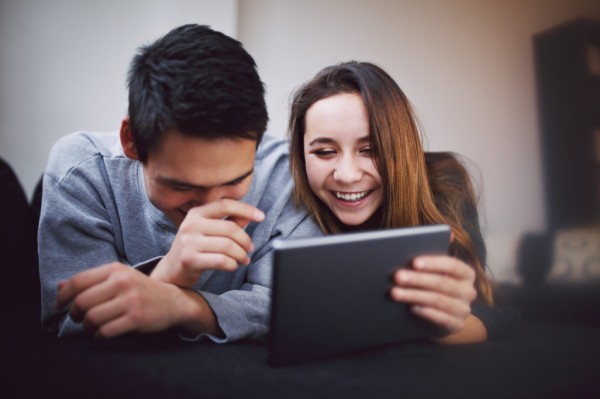 ---
A usual house warming gift would traditionally include new pots and pans, a picture for the wall, or my own personal favourite, a nice bottle of wine. However, when this guy moved into his new home, he got something rather different, and arguable better!
A Bit of a Surprise
Hidden in the rafters of his roof, he found some good ol' retro porn. Obviously this was where one of the previous occupants hid their jerk off material. Rather ingenious to be fair!
One of the magazine's was a 28th anniversary edition of Hustler, whilst another was the imaginatively titled Nude Bude DVD (who in the hell thought of that title?)
Well, of course the new occupant had to head straight to Reddit with the news.
"Bought a house. Found this while taking out ceiling tiles. Jackpot."
It appears the magazine dates back to 2002, and features a girl called Kiwi, who is draped in a see through star spangled banner.
A Good Stop-gap
Well, it could seriously be argued that this is will tide him over until the the broadband is installed. We all know how much of a pain in the arse that can be.
However, if they pages have been stuck together for the last 13 years, then those magazine's should be cast into the nearest recycling bin!
What a thought!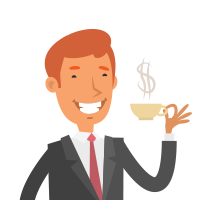 Latest posts by Martin Ward
(see all)
---