Horny Teachers Have Threesome With Student!
October 8, 2014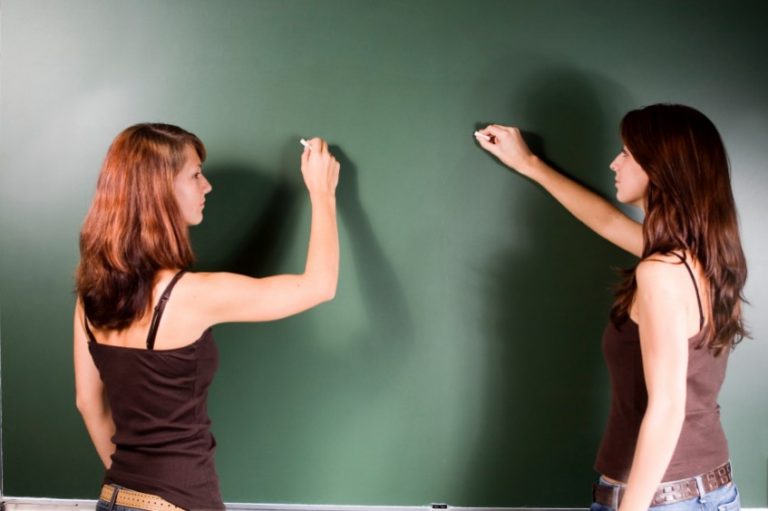 ---
What is it with all these hot teachers having sex with their students these days? Every time I pick up a newspaper there seems to be a new story of teachers giving knowledge and tips in a way they certainly shouldn't be doing.
However, in the midst of all this scandal, we seem to have found the luckiest; I mean most mistreated boy in the land.
Two high school teachers in Louisiana, USA, have been arrested after allegedly having a threesome with one of their students.
A Lucky, Lucky Boy!
Rather hot English teachers Shelley Dufresne and Rachel Respess are accused of sleeping with the 17-year-old boy earlier this month after taking him to Respess' apartment following a football game.
The students, who was apparently 16 when all this was going on, seemingly met the teacher on numerous occasions, and even got some of their encounters on film.
Now the naughty duo face charges including carnal knowledge of a juvenile, contributing to delinquency of a juvenile and indecent behaviour with a juvenile.
It appears Dufresne is facing further charges after their relationship carried on elsewhere. I bet it did; I would marry her!
Police Chief Michael Glaser: "You have an educator, I guess, the responsibility is the safety and education of the children and when it goes outside those lines I believe the community should be outraged."
He added: "I do believe it's lack of a better judgemet. They should have known better."
Horny, But Probably Unacceptable
The boy says all of these meetings were consensual. Well of course they were. If I had a teacher coming on to me when I was at school I would have jumped at the chance. As long as they didn't look like a pig in a wig I would have been rutting away like a rabbit. This seems even better as they two would be welcome on the pages of the Stockholm escorts; especially Mrs Dufresne who I think I have actually fallen in love with.
Let's face it, teachers really shouldn't be getting up to this kind of stuff. Kids around the age of 16 are really not able to distinguish between sex, and real emotions. If it goes wrong, they are not likely to be equipped to deal with it. This is why one person has to be the adult, and the other has to be the child. When one is a teacher and the other a student, that is even more vital.
Still, Mrs Dufresne, wow. I mean WOW!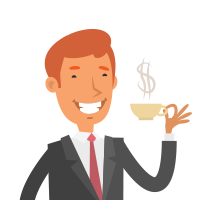 Latest posts by Martin Ward
(see all)
---