Hot Female Football Star In Domestic Violence Shocker!
June 26, 2014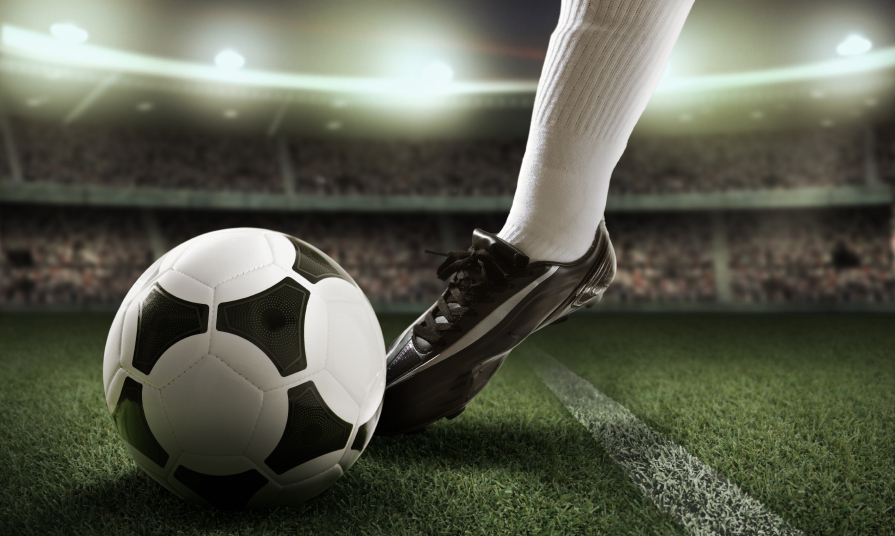 ---
Women's football is becoming more and more popular. Granted it doesn't get the same attention as men's footy, and probably never will. However, you will find the women's game on the BBC whenever England are playing, and at major tournaments. This is definitely a good thing. Not for equality, but just because the games are decent.
Keeper In Legal Trouble
This is one of the reasons why the latest story coming out of America has gained such traction over here. American goalkeeper (and extremely hot young lady) Hope Solo was arrested early on Saturday morning for striking her sister and teenage nephew during a dispute at her home in a Seattle suburb.
Solo, 32, appeared "intoxicated and upset," according to the police and her 17-year-old nephew and adult sister were visibly injured.
Solo is being held without bail in a local jail, on two charges of domestic violence assault in the fourth degree.
A Star
Hope has become something of a crossover star in the States, appearing on TV shows such as 'Dancing With The Stars', as well winning two Olympic gold medals on the football pitch.
This really isn't going to be very good for her career. Though it has to be said, people can be very shallow. Hope Solo is so hot that you can imagine her becoming America's sweetheart once again, regardless of the outcome of the case.
I may never get the chance to have a drink with this young lady (given the above story, that may be a good thing) but there are escorts in Manchester who are just as attractive.
It could be argued that they are safer company and all!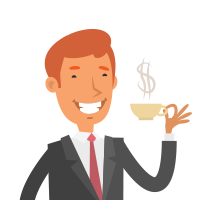 Martin Ward is a well respected editor and writer with over five years experience in the adult industry. After stints in the Escort Advertising call centre and on the escort forum, he moved into the site editor position around three years ago.

Since then, he has specialised in articles on the battle for equal rights for sex workers, sexual health, as well as bringing the readers fun news from around the world. He also has a major interest in LGBT rights, and is an active campaigner in this field.

When he isn't fighting the good fight, he enjoys spending time with his girlfriend, and young daughter. He also enjoys reading and taking long walks.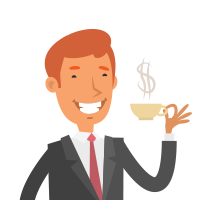 Latest posts by Martin Ward (see all)
---