Is This The Hottest Nurse In The World?
March 17, 2017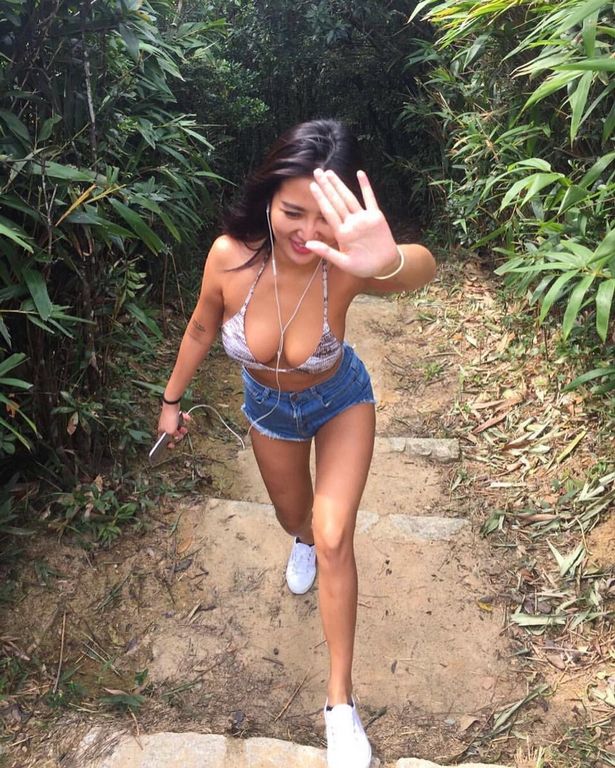 ---
I have to say, I have always had a thing for a woman in uniform, especially nurses. Maybe that has something to do with the porn industry when I was growing up, even if that genre isn't as popular these days. However, it may be making a comeback after a woman who is being described as the hottest nurse in the world went and made a name for herself on Instagram.
Carina Linn, 23, from Taiwan, is closing in 200,000 followers after posing for a series of images
It seems that it only took her 64 posts to get up to this level, and when you see them, you will realise why.
Hot Pictures
Thousands have delighted in her sexy posts, such as Carina enjoying herself in her bikini and other such revealing outfits.
However, it seems she is puzzled as to why she is getting so much attention.
She said: "I'm not sure what the fuss is about – there's no rule that a nurse cannot become a model when not on duty."
However, rather unsurprisingly, she has been accused of being 'fame hungry' in certain quarters. However, this is an allegation she has denied strenuously.
She told 'Stomp': "I'm not taking pictures because I'm trying to be famous.
"I am me, I do things that make me feel happy, I don't think that I am anything special or extraordinary, I am just someone leading an ordinary life.
"You are just miserably behind your screen, being jealous that other people's lives are more fulfilling than yours."
Carina claims she is still a nurse, although she isn't currently working. One wonders how long she will be in that industry for, as I suspect a modelling contract is well on the way.
My Favourite Nurse
I have to say, I really don't care if she is fame hungry or now. This nurse is hot, hot, hot. I tell you something, if I am feeling rough, she can look after me for as long as she wants. Actually, if she was in my local hospital, I would certainly be making my way there for some care and attention.
So, I hope you enjoyed the photos folks! We certainly did!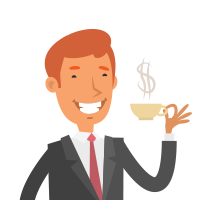 Latest posts by Martin Ward
(see all)
---