Incredible Cat Plays Jenga! (Video)
May 29, 2014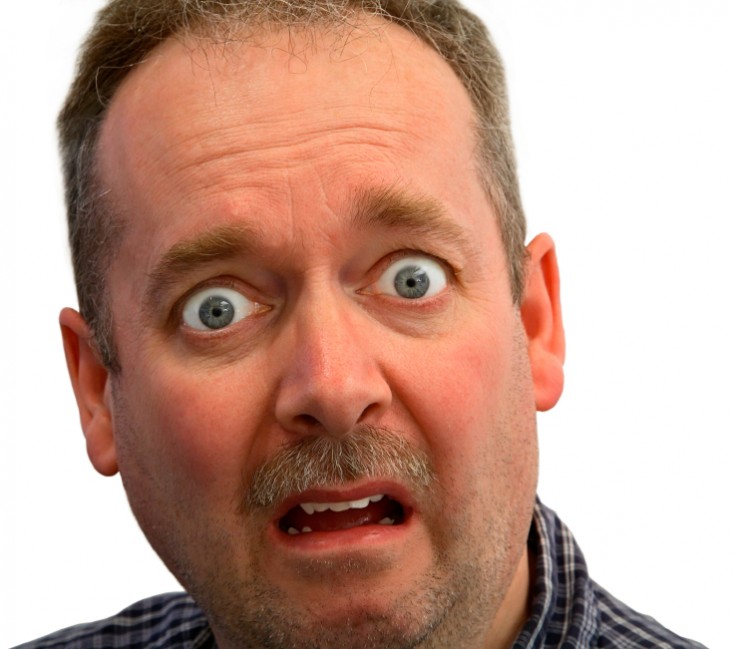 ---
It has all been a bit serious recently on the XEscorts blog. We have had feminists getting voted into parliament and palm readers allegedly groping women in car parks. One of our popular escorts (who asked not to be named) actually contacted me to say we needed to cheer things up a bit.
Well, I always listen to what the people want. So I have found a fluffy, funny video, involving a cat playing Jenga to cheer you all up.
The cat, (with a little help), is able to knock the blocks out of the tower and amazingly the structure stays upright.
In the end the cat gets frustrated and smashes the whole thing onto the floor, and walks off. It seems the cat gets as frustrated at Jenga as much as any human does
The video has almost five million hits on Youtube, and has become a worldwide sensation. We hope you enjoy it.
So no politics, no crime and no talking about the Stockholm escorts for now. Today at the XEscorts blog, we just hope we made you smile!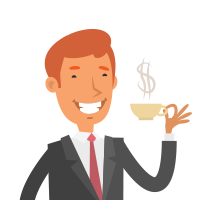 Latest posts by Martin Ward
(see all)
---