Ione Wells Attacker Gets Two Years
May 7, 2015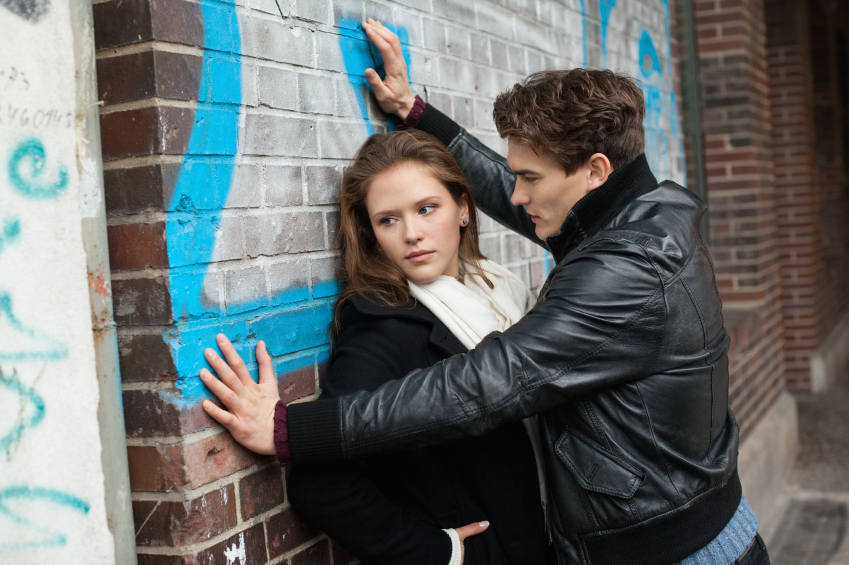 ---
A teenager has been detained for two years over the sex attack that led a student to publish an open letter about her ordeal.
Ione Wells, 20, who studies at Oxford University was attacked as she walked home in Camden last month.
The 17 year old sex attacker has been sentenced to two years in youth detention at Highbury Corner Magistrates Court.
He was told that he would be allowed to serve half of his sentence lisence, after he pleaded guilty at an earlier hearing. He will also be put on the sex offenders register for five years.
#notguilty
The ordeal encouraged Wells to start the #notguilty hashtag, which made it clear that victims should never be blamed for what happens to them.
The court heard that the offender dragged Miss Wells to the floor from behind, causing her to bang her head. He then grabbed her boobs with such force that it tore her bra in half.
In a victim statement, Wells said the incident was traumatic, and had left her feeling "tainted and violated".
She also claimed to suffer flashbacks and to hear footsteps behind her.
The 17 year old lawyer told the court that he "deeply regrets" the attack, and was "willing to prove" it would be his last.
This may be the case, but the judge felt that the offence was so serious, that only a custodial sentence would do.
After gaining positive feedback, Wells issued an open letter to him, in which she showed strength and courage that can only be commended.
In it, she wrote: "My community will not feel we are unsafe walking back home after dark. We will get on the last Tube home, and we will walk up our streets alone, because we will not ingrain or submit to the idea that we are putting ourselves in danger in doing so.
"Your community – even if you can't see it around you every day. It is there. It is everywhere."
It was after this that she decided to start the #notguilty campaign, which aims to help other victims, and in the process remind society that the victims have not had a helping hand in their own ordeal.
The Crown Prosecution Service said Ms Wells had "shown real courage throughout this case, this was a terrifying attack which no one should have to experience".
A Blaming Culture
In the escort industry, we see this first hand. Whenever an escort is attacked, there is almost a feeling that she 'had it coming'. That this is more a case of taking goods without paying, like shoplifting.
Sex crime is sex crime. It is ALWAYS the offenders fault. This is why the #notguilty is so important. It makes it clear to the women (and men) who become victims of the one of the worst things imaginable that they have not contributed at all. It is only then that they can get stronger and move on from their experience.
Everyone here at XEscorts would like to give a big thumbs up to Ione Wells. I also hope the offender is able to get rid of his own demons and becomes a functioning member of society.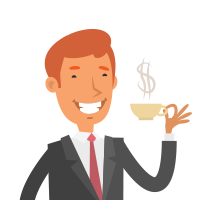 Latest posts by Martin Ward
(see all)
---