Italian Porn Star Found Dead In Suitcase
June 20, 2014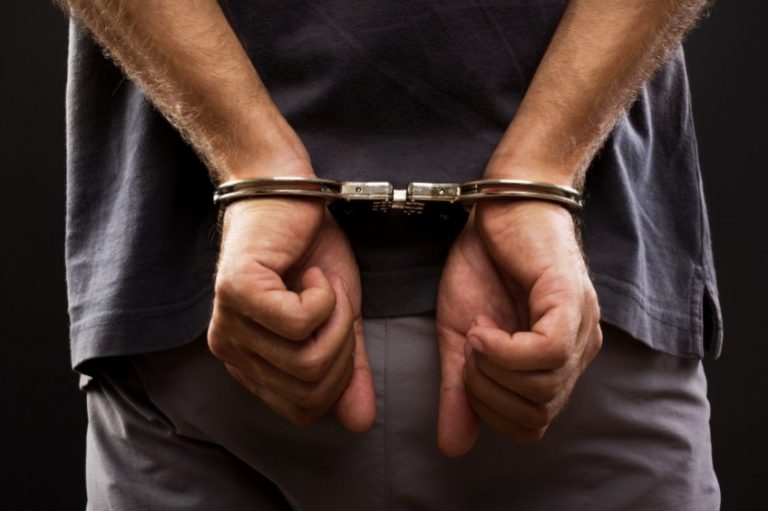 ---
Italian porn star Federica Giacomini, who went missing five months ago has unfortunately been found dismembered Lake Garda.
The 43 year old, who worked under the name Ginevra Hollander, and appeared in such films as Double Pleasure 3, Black Panther and Escort was found in a suitcase, bringing to an end the search which had gained a lot of publicity in Italy.
Under Investigation
Police have been questioning her former partner Franco Mossoni, 55, since February after he burst into a hospital in Vicenza dressed as Rambo and waving a pistol.
A search of his house uncovered clubs, knives, as well as clothing and personal documents belonging to Federica.
He has unsurprisingly been detained in a secure psychiatric facility.
It appears, according to reports, that Mossono has only recently been released from jail after being convicted of a 1978 murder of a plumber in an argument over a woman.
A police spokesman said:"Following a tip off that someone had been seen dumping a large object in the lake a search of the area was carried out and the trunk recovered.
"Inside there were several black plastic bags, wrapped with Sellotape and containing human body parts – sadly we believe it to be the body of Federica and an autopsy is being carried out."
The Importance Of Security
This is a truly horrible story. Without venturing into the realm of casting someone as guilty before they have even had a chance to defend themselves in court, it goes to show there are some very dodgy people out there, who are willing to hurt those who have made a conscious decision to trust them.
Stockholm escorts, Helsingborg escorts and anyone else for that matter really need to be careful when dealing with their security.
You can never tell if people are really who, and what they say they are.
Our condolences go out to family of Federica Giacomini at this time.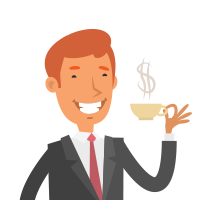 Martin Ward is a well respected editor and writer with over five years experience in the adult industry. After stints in the Escort Advertising call centre and on the escort forum, he moved into the site editor position around three years ago.

Since then, he has specialised in articles on the battle for equal rights for sex workers, sexual health, as well as bringing the readers fun news from around the world. He also has a major interest in LGBT rights, and is an active campaigner in this field.

When he isn't fighting the good fight, he enjoys spending time with his girlfriend, and young daughter. He also enjoys reading and taking long walks.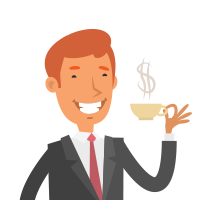 Latest posts by Martin Ward (see all)
---